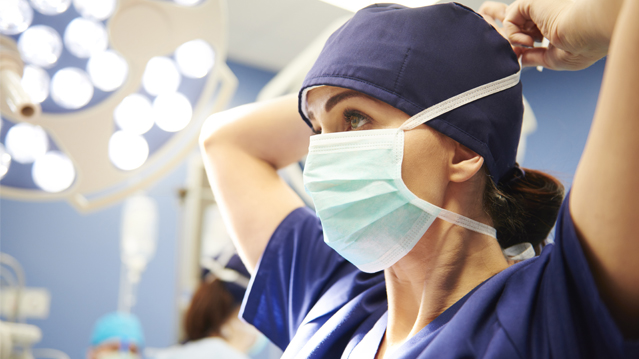 Barcelona-based company Reig Jofre will produce large scale manufacturing of Johnson & Johnson's vaccine for Covid-19
15 Dec 2020
Catalan pharma company Reig Jofre has reached an agreement with the Janssen Pharmaceutical Companies of Johnson & Johnson to execute the technology transfer to manufacture its investigational COVID-19 vaccine candidate, Ad26.COV2-S.
Reig Jofre's recognized experience in the manufacturing of sterile injectable products, together with the availability of a new plant in Barcelona scheduled to come on-stream in the first quarter of 2021, will contribute to the need for a fast and secure deployment of the COVID-19 vaccine candidate.
After months of evaluation and technical work by supply chain, manufacturing, and operations teams, the execution of the agreement is expected to result in Reig Jofre producing its first batches of this vaccine candidate, presuming approval by appropriate health authorities.
In 2018, Reig Jofre committed to a €30 million investment to build a new plant to produce injectable products in Barcelona that would triple existing capacity and boost its efficiency. Integrating cutting-edge isolator technology and highly automated processes, this facility guarantees the quality and safety of aseptic production at its highest level.
According to the company's release, the project with Johnson & Johnson entails additional investment to ensure the new facility complies with the biosafety levels required by the Ad26.COV2-S vaccine candidate. Under the terms of the agreement, Reig Jofre will be responsible for the formulation, filling, and packaging of the vaccine candidate, which will then be distributed by Johnson & Johnson.
Ignasi Biosca, CEO of Reig Jofre, said: "We are proud to see that the sustained effort of Reig Jofre to invest in technology and industrial capabilities will now be decisive for contributing to deploy COVID-19 vaccine into a large number of countries".
Founded in 1929 in Barcelona, Reig Jofre is a pharmaceutical company listed on the Spanish stock exchange dedicated to the research, development, manufacture and marketing of pharmaceutical products and food supplements.
Reig Jofre has more than 1,100 employees, 4 development and production centers in Europe (2 in Toledo, 1 in Barcelona and 1 in Sweden), direct sales in 7 countries and more than 130 business partners in more than 70 countries around the world.
Source: Reig Jofre
More news

and

success stories

.