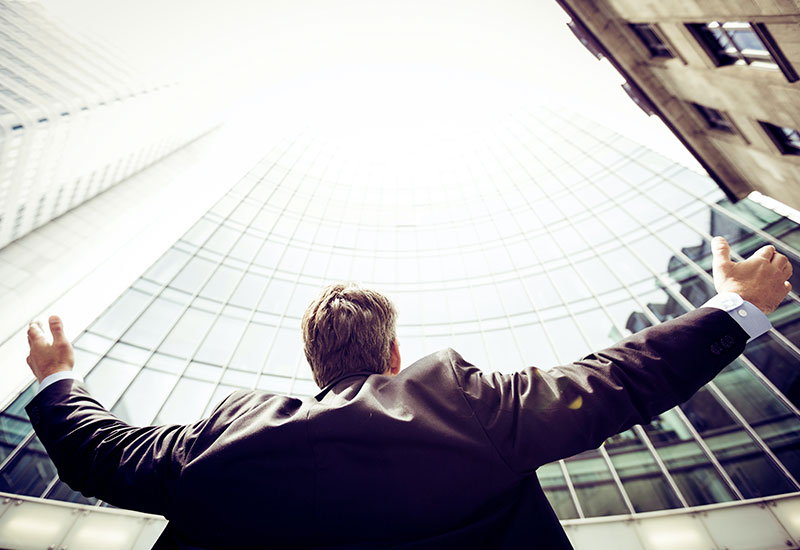 Barcelona and its new Terminal 1 join the club of the world's leading airports
21 Jun 2009
Barcelona is to be a leading European city in airport facilities with the opening of the new Terminal 1, Spanish president José Luis Rodríguez Zapatero and Catalan president José Montilla said during the official opening ceremony.
The new terminal is Catalonia's most important investment in recent decades. The T1 will also increase the position of the Catalan capital in the global airport ranking. Barcelona currently ranks ninth in Europe and 34th internationally.
Designed by Spanish architect Ricardo Bofill, the new T1 needed an investment of 1.2 billion Euros. The facility is equipped to manage more than 30 million passengers per year and 90 operations (take-offs and landings) per hour. The new terminal, which is the most advanced among Spanish airports, will offer half a million square meters of surface, equivalent to 82 football fields. The facilities include 23,800 square meters of shopping (81 stores), six VIP lounges, a business center, a spa and a large area of restaurants. The airport parking area has also increased, with extra space for 11,000 vehicles.
The new Terminal 1 is currently the Barcelona Star Alliance hub, bringing together services from Spanair, Lufthansa, Austrian, Tap, SAS, Swiss and SN Brussels. Later this year, it will also accommodate the remaining airlines operating at El Prat airport, airport authorities confirmed.
During its first day of operation, more than 14,000 passengers used T1 taking more than 250 flights.
Source: La Vanguardia 18/06/09
More news

and

success stories

.