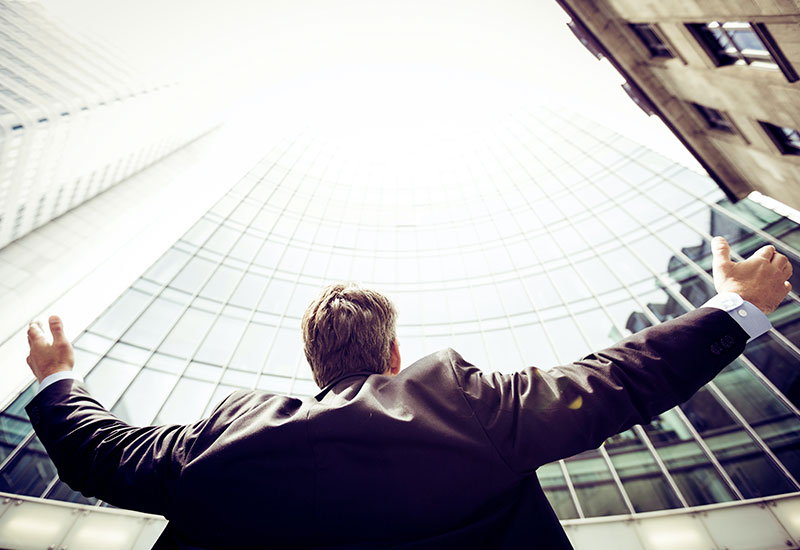 Barcelona and Hong Kong strengthen business synergies at Catalonia's main Investment Forum
13 May 2019
Hong Kong was the guest city at the latest edition of the annual Investment Forum in Catalonia, Barcelona's leading startup event celebrated on May 8th, bringing together some 600 entrepreneurs, investors and the 50 Catalan startups with greatest potential.
Hong Kong-based investors Forkast.News, Fresco Capital, SPARQ Capital and CoCoon Ignite Ventures all attended the Forum to generate links with the Catalan startup ecosystem, ranked first Southern Europe's startup hub and home to 1,300 startups. Their visit was organized by the Catalonia Trade & investment office in Hong Kong.
During their stay in Barcelona, the group of investors met with venture capitals, startups and corporations as well as with the Barcelona Tech City and the Barcelona Health Hub. At the Forum, they could hear and analyze firsthand 21 pitches from 21 selected local startups coming from the life and health sciences, ICT and other technologies sectors.
Building opportunities to grow in Asian markets was one of the goals of the day, with Hong Kong being one of the world's main entrepreneurial ecosystems. The city is investing in startups at the same level as other mature regions such as the United States, and Asian investors are ranked number 3 in total investment volume in European startups.
Angie Lau, Forkast.News: "3 out of 5 global tech startup unicorns are from China"
Business journalist and CEO of Forkast.News Angie Lau presented Hong Kong's ecosystem during her keynote speech and encouraged Barcelona-based startups to think about Asia as part of their growth. "3 out of 5 global tech startup unicorns are from China", Lau stated, and stressed that "in 2020, Asian economies will be larger than the rest of the world combined".
According to Angie Lau, "the quality of life and the kind of talent pool that is accessible here" are opportunities for international investors in Catalonia. "There is a lot of support in thinking about how to collaborate, how to find synergies and how to grow companies here: that is an incredible strength", she said.
Furuzonfar Zehni, Fresco Capital: "The startup ecosystem in Barcelona is very unified"
The investment fund Fresco Capital has already invested in one Catalan startup, EdPuzzle, and attended the Forum looking for new investment opportunities. According to Furuzonfar Zehni, senior associate at Fresco Capital, "the startup ecosystem in Barcelona is very unified. Unlike London, New York or Silicon Valley, where there are fragments of different industries, in Barcelona everything is going hand in hand: the government is working very closely with the startups, and so are the corporates, the talent and the real state". That, said Zehni, "is very unique to Barcelona".
Based in Hong Kong, Fresco Capital invests through local partners around the world. In Europe, they have set up partnerships in Estonia and Finland so far, and they are looking to expand their network. "Our partners in Barcelona would be our ears and eyes in the city to help us find the best companies to invest in, and to build bridges between Barcelona and Hong Kong", he said.
VEnvirotech Biotechnology, winner of the Investment Forum 2019
Catalan startup VEnvirotech Biotechnology was the winner of the Investment Forum 2019. The company has developed a new type of biodegradable plastic created from organic waste and was one of the 21 finalists that pitched their project to entrepreneurs and investors at the Forum.
Venvirotech has already raised 2.8 million euros in funding and its new technology can be used as a replacement for traditional plastic in areas such as packaging, 3D printing or biomedicine.
Investment Forum Catalogue 2019
The Investment Forum Catalogue is published yearly and contains key information on 50 of Catalonia's startups with the greatest potential. This publication is aimed at private investors interested in discovering new projects.
In 2018, Catalonia saw a record investment raised by startups with a €872 million figure that was 53% higher than the previous year. In 2019, the positive momentum is continuing with €245.3 million raised between January and April.
More news

and

success stories

.