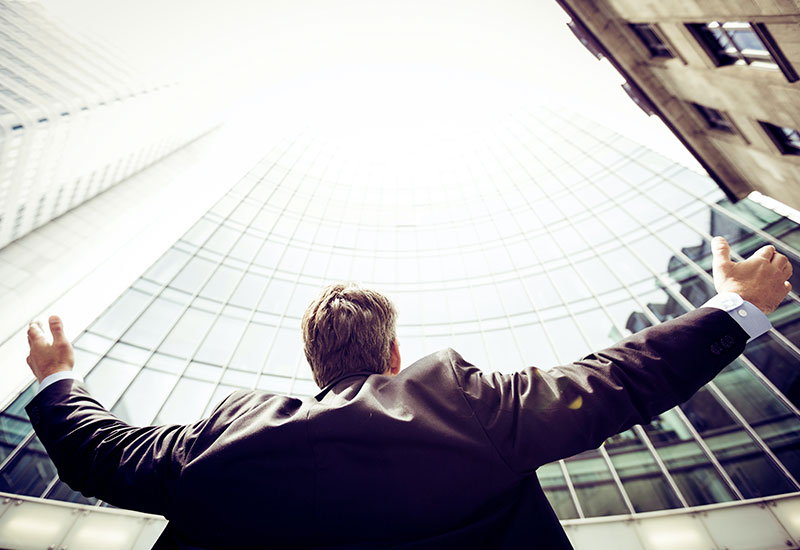 Argentine technology company Satellogic will create 100 jobs in Barcelona by 2020
17 May 2018
The Argentine technology company Satellogic will create 100 jobs in Barcelona by 2020 with the opening of the firm's central offices for all Europe in the Catalan capital. This is the fifth international headquarters of the company, complementing those in Buenos Aires (Argentina), San Francisco (United States), Montevideo (Uruguay) and Tel Aviv (Israel).
The arrival of Satellogic's office in Barcelona, located in the 22@ tech district received the support of the Catalan Government through Catalonia Trade & Investment.
According to the Chief Data Scientist of Satellogic and head of the new European headquarters in Barcelona, Marco Bressan, "Barcelona is an absolute talent mine, talent that we need, with three of the five top universities in Spain". According to Bressan, "the city is well connected to other European cities and it is not difficult to attract highly qualified people: it is an ideal place to start working for a leading company."
The company, started in 2011, specializes in the manufacture and management of space satellites that capture high resolution images of the earth's surface. Through algorithms based on artificial intelligence, the company analyses these images in real time to extract useful information for farmers, companies or institutions. For example, they allow a farmer to monitor the evolution of weather conditions and thus improve crop productivity, or an energy company to identify possible accidents or leakages at a point in the supply network or allow an insurance company to check the extent of natural disasters and to identify frauds, among other cases.
Currently, Satellogic has 8 satellites in orbit, and plans to launch 4 more in 2018, reaching 200 in 2021. Therefore, the company hopes to have the capacity by mid 2020 to update a complete map of the entire surface of the earth weekly. The satellites weigh about 45 kg and are located at an altitude of 500 kilometres.
More news

and

success stories

.