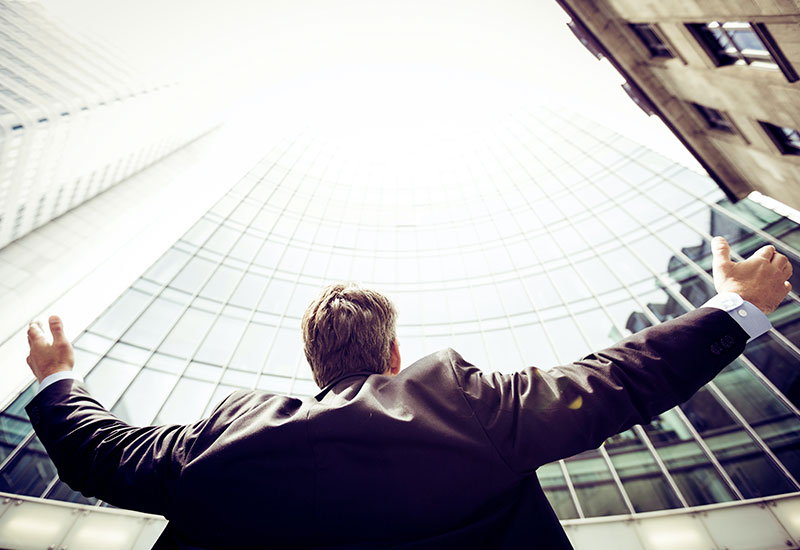 APM terminals, linked to maersk group acquires a majority stake in the barcelona-based grup maritim tcb
09 Sep 2015
apm terminals has acquired a majority stake in the barcelona-based grup maritim tcb and its maritime services' container terminal portfolio in europe and latin america. the transaction is expected to close by the end of the year.
in spain, tcb has container terminal concessions in barcelona, valencia and castellon, on the mediterranean coast, along with the concessions in gijon, on the bay of biscay, and in the canary islands: santa cruz on tenerife and la palma on gran canaria. outside of spain, grup maritim tcb's terminal operations include izmir, turkey; yucatan, mexico; quetzal, guatemala (under construction, opening 2016); buenaventura, colombia, on the pacific coast; and paranagua, brazil.
with grup maritim tcb' eleven 11 container terminals worldwide, apm terminals global terminal network will increase the number of operating facilities to 74, in 40 countries across five continents. the port of barcelona is one of the main assets of the operation because of its potential. the operation entails the entry of a port operator, apm terminals, linked to the first group worldwide in terms of container traffic, maersk, with 15% of the overall volume, and capacity to boost cargo traffic in the port of barcelona.
in addition to the tcb terminal, the port of barcelona has another terminal operated by tercat, subsidiary of the chinese group hutchison, both independent. .
More news

and

success stories

.