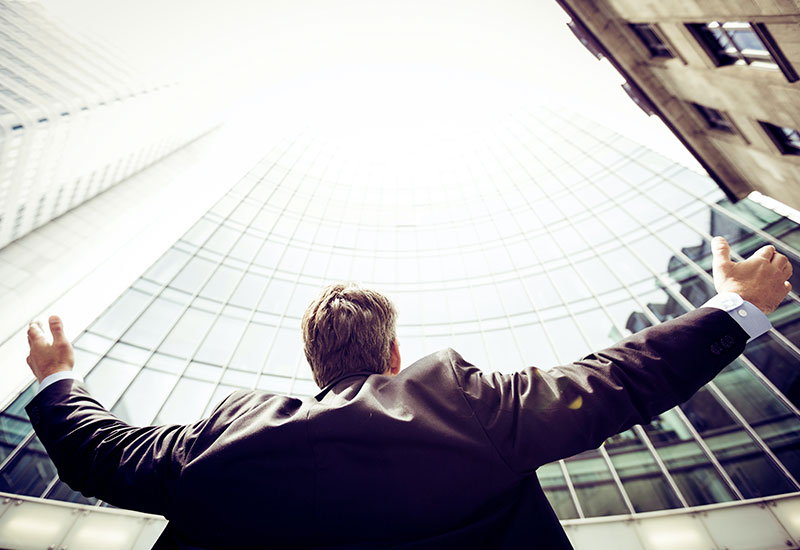 Amazon announces surprise opening of new logistics centre in Catalonia, third investment in six months
04 Nov 2016
The facility is 28,000 square meters in size and will handle deliveries to Spain and southern Europe as part of the new Amazon Pantry service
It is Amazon's third investment project in Catalonia in just six months. In June, it confirmed the creation of a logistics macro-centre in el Prat; last month Amazon opened a store in the centre of Barcelona in order to ship its products in under an hour, and now it has built another logistics centre, this time in Castellbisbal, which began operating last Friday.
The new centre will handle shipments throughout Spain and southern Europe as part of the Amazon Pantry service, which also began to operate on Friday. The service allows customers to purchase the type of products available at a supermarket —with the exception of fresh food— and have them delivered the same day at home. Spain is the fifth country in the world where Amazon Pantry has been introduced after the United States, Germany, Britain and Japan.
According to an Amazon spokesperson, Catalonia's strategic location is the reason why Spain has been chosen to initiate the Pantry service, which also explains why the logistics centre has been built here. With Catalonia as a base, Amazon will be able to ship goods quickly throughout Spain, and also to southern Europe.
The company does not wish to disclose the investment it made in renovating the logistics centre, which was previously occupied by a large shipping company. Nevertheless, the facility occupies 28,000 square meters, almost half of the 60,000 meters of the warehouse that is being built in El Prat, for which Amazon has earmarked 200 million euros.
The company expects that within three years 200 people will be employed at the new centre —except for busy periods such as the Christmas season, when this figure will be larger. The Amazon Pantry service allows customers to do their classic weekly shop at the supermarket, although excluding fresh produce. According to the company, the major novelty is that there is no minimum order for deliveries. The cost is determined by the number of boxes filled. Each box costs four euros to deliver.
Font: Diari Ara
More news

and

success stories

.