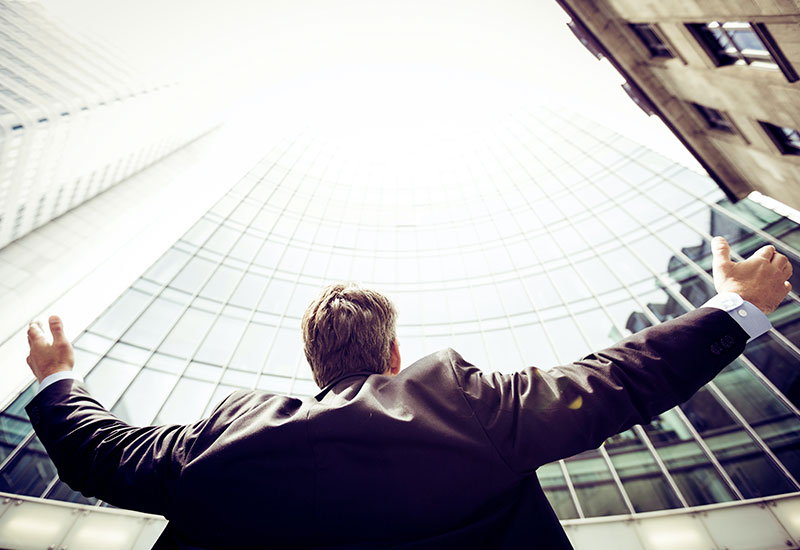 A delegation of Catalan companies attends SIAL 2016, France's most important food service fair
18 Oct 2016
Barcelona, October 19th, 2016.- A delegation of Catalan food sector companies is participating until today in SIAL 2016, the global benchmark food service event celebrated in Paris. This initiative is part of a business mission in which those Catalan companies – with the support of Catalonia's agency for economic promotion, Catalonia Trade & Investment – travel to France to explore new market opportunities. The journey is also a chance to exchange impressions with international partners and suppliers to promote collaborations and agreements of cooperation with potential gourmet food distributors.

SIAL 2016 combines the newest projects of catering and food industry in an event that brings together 7000 exhibitors and 104 countries. In its 27th year, the Catalan company participants have an individual and personalized agenda of contacts to extend their customer network and to find investors in the area, including a meeting with Cluster Food Service of France, GECO Foodservice. Furthermore, it is also planned that the Catalan companies hold meetings outside the framework of the fair with other relevant key sector agents.


A potential growth sector
In Catalonia there are 450 foodservice companies with a volume of business of 4,880 million euros. The main objective in the participation for Catalan companies in this trade mission and the SIAL 2016 fair is to expand their potential into foreign markets. With the aim of ensuring a strong network, Catalonia Trade & Investment gives them the opportunity to promote links between customers, suppliers and catering distributors and specialized dealers.

France is behind 17.6% of the volume of the European Foodservice industry, being the main power in the sector and the third in global terms. Foodservice is a growth area. It is forecasted that, over this year, its traditional restaurant business volume will increase over 1.5%, with cafeterias showing a 2,5% increase. France is also a closer market to Catalonia, not only in terms of proximity, but also culturally.

Over 10 years, SIAL 2016 has become a great opportunity for producers to communicate their latest innovations, while for both visitors and exhibitors it represents a unique stage to discover consumer tendencies.
More news

and

success stories

.