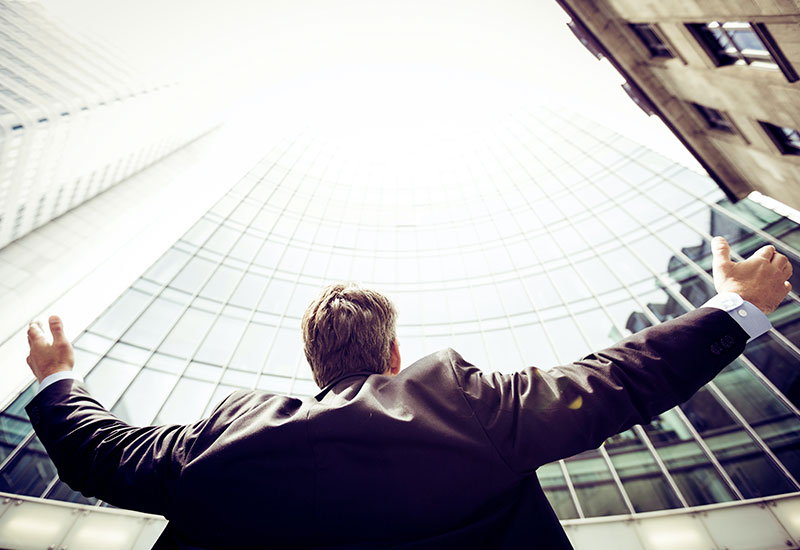 A Catalonia Trade & Investment study reveals there are 270 Catalan companies in the smart city sector, employing 116,000 people
15 Nov 2016
• According to the report, the collective company turnover linked to activity connected to smart cities comes to 6,969 million euros, 3% of the Catalan GDP.
• The study points out that 82% of Catalan companies in this sector are SMEs, 51% export and that they are mainly specialised in waste management, mobility and lighting.
• Coinciding with the celebration of the Smart City World Expo, it is the first time that a close look has been taken of the economic activity generated by Catalonia's smart city sector, which demonstrates the importance of this sector within the Catalan business environment.
Barcelona, November 15, 2016.- The Catalan Government presented this Tuesday a study giving for the first time an in-depth look at the economic activity generated by smart cities in Catalonia. The main conclusions of the report elaborated by Catalonia Trade & Investment – the public agency for business competitiveness – are that in Catalonia there are 270 companies in the sector, they give employment to 116,163 people, and, out of all their turnover, 6,969 million euros corresponds to their smart city activity. This figure represents 3% of the Catalan GDP, proof of how important this sector is for Catalonia's business environment.
The report establishes that these companies are mainly specialised in waste management, mobility and lighting. It also specifies that the sector is largely made up of small and medium sized companies (82% of the companies are SMEs) and that is extremely internationalised: 51% of the Catalan smart city companies export and 17% have branch offices abroad. The companies with greater international presence are those producing equipment and products, those working in big data services and those manufacturing IoT elements.
When explaining the motives behind the development of business activity in this sector in Catalonia, the report signals the existence of clusters, technological centres and universities that have specialised in this field in recent years. It also points out that in Catalonia there are 64 municipalities with over 20,000 inhabitants, creating a testing ground for the new technologies developed by sector companies, not to mention the public administration's commitment in this area and finally the celebration of the Smart City Expo World Congress, the world's most important event in this field.
The report also detects major international opportunities based on the nature of the Catalan business base specialized in this sector. It identifies that the Catalan companies have unique qualities to boost their presence in major developed European cities, in Latin America, the Gulf States, many regions in the USA and in major cities of the world's emerging economies.
More news

and

success stories

.