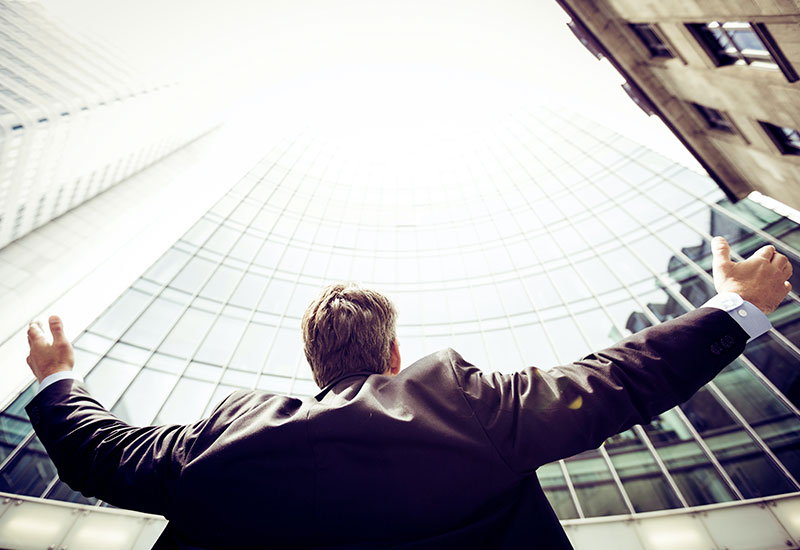 6 Catalan video games companies take part in a business mission in South Korea
14 Nov 2018
Six Catalan companies in the video game sector have travelled to South Korea this week to participate in the G-Star fair and seek internationalization opportunities. This activity is part of a business mission organized by Catalonia Trade & Invesment and the Catalan Institute for Cultural Enterprises (ICEC).
The participating Catalan companies are Barspin Studios, Giantfox, Melbot, Novarama, Snowpeak Studio and The Breach. This delegation will have an individual and collective agenda of meetings with the aim of knowing the business opportunities offered by the Korean market in the field of video games. In this way, the six Catalan companies will visit the capital of the country, Seoul, and the city of Busan, where the fair is held, and will meet with actors in the Korean ecosystem such as KOCCA (the Korean government agency that promotes the cultural sector and the content industry in the country), the Korea e-Sports Association (the body that manages the electronic sports sector) or the companies Kakao Games, Pinkfong or Smilegate.
Korea is precisely one of the markets with the greatest potential in the field of video games which occupies the fourth place in the world ranking that analyses the weight of this sector in its industry, only surpassed by China, the United States and Japan. It is estimated that this business generates around 8,800 million euros and that it concentrates almost 900 companies and 81,000 employees. It is the world leader in the ICT sector and a market that offers opportunities for Catalan companies in areas such as embedded software, 5G mobile telephony, mobile games, Internet security and virtual reality. In fact, Catalan exports to Korea increased by 6.2% in 2017 compared to the previous year and amounted to 362.8 million euros, while nearly 2,000 Catalan companies already export to this market.
In Catalonia there are 130 companies in the video games sector that employ 2,441 workers and have a global turnover of 319 million euros, according to data from the Catalan Institute of Cultural Companies (ICEC). In addition, according to Catalonia Trade & Investment's Barcelona & Catalonia Startup Hub, there are currently more than 76 startups in this sector in Catalonia.
More news

and

success stories

.