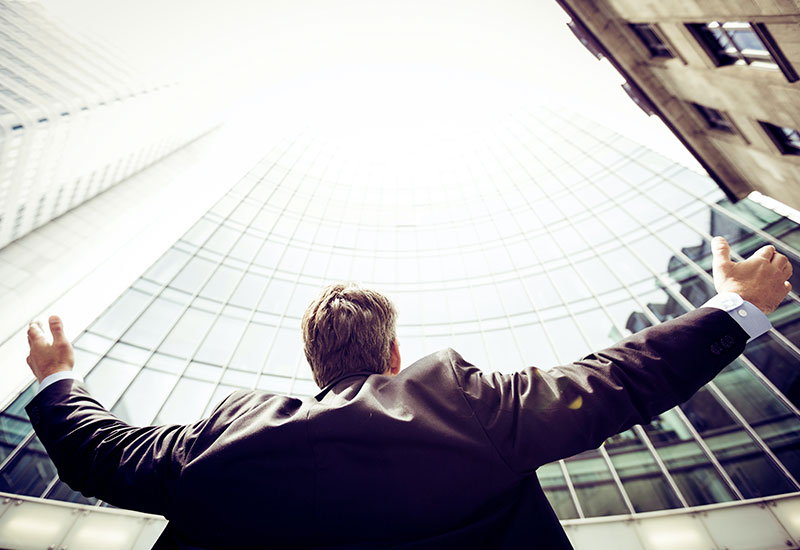 45% of Catalan companies will increase turnover thanks to innovation
16 Jul 2018
44.9% of Catalan companies will increase their turnover and 21.5% will create new jobs as a result of innovation. These are two of the main findings of the fourth edition of the Innovation Barometer in Catalonia 2017 carried out by Catalonia Trade & Investment -the agency for business competitiveness that depends on the Department of Business and Knowledge-. The study analyses the state of business innovation in Catalonia based on surveys of 1,200 Catalan companies having over 9 employees, as a representative sample of Catalonia as a whole.
The Innovation Barometer finds that 55.3% of Catalan companies say they carried out some kind of innovation in 2017, a higher percentage than in 2016 (54.6%). They have mainly innovated in the field of processes (64.5% of the total of companies that have innovated), in sales and marketing (62%), in products and services (60.7%) and in organizational methods (59.6%). Regarding their profile, the study concludes that new companies (75.2% of companies under 5 years old) concentrate a greater innovative activity. They are followed by companies over 50 years old (59.6% of these Catalan companies have innovated in 2017).
On the other hand, the Barometer consolidates the connection between innovation and internationalization, as 52.8% of innovative companies exported in 2017, against only 23.4% of non-innovative ones. Within industry, the relationship between innovation and internationalization is clearer: 86.7% of innovative industrial companies are exporters.
In 2017, 25.7% of Catalan companies developed R&D activities (25.4% in the previous year), while 67.9% allocated more resources to it than in 2016. Nearly 70% of companies with R&D activity have the aim of developing a new or improved product or service. Companies have also used R&D to create a new business model (20.5%), a new brand (16.1%) or request a patent (11.3%).
The Innovation Barometer finds that 13.5% of Catalan companies say they have introduced technologies for digital transformation and industry 4.0 in 2017, a figure that has increased over the previous year. According to the study, this fact has a clear link with the competitiveness of businesses, since companies that have incorporated this type of technology foresee better results than those that have not. The new technologies Catalan companies have adopted are leaded by big data (10.2% of companies added it in 2017), followed by the Internet of things (4.7%). However, it also stands out that 4.5% of Catalan companies have incorporated 3D printing technology in 2017, more than twice the previous year (2.1%).
For further information, you can consult the study here
More news

and

success stories

.