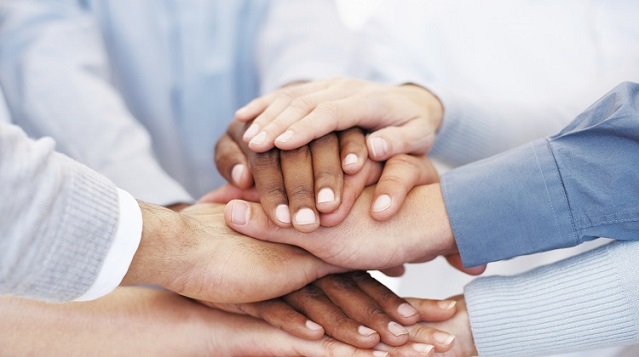 13 clusters from Northern Africa and the Middle East join a mentoring program led by Catalonia Trade & Investment
25 Feb 2021
13 clusters from Egypt, Morocco, Tunisia, Jordan and Palestine have joint a mentoring program led by ACCIÓ- Catalonia Trade & Investment, the Catalan Government's agency for business competitiveness. The Cluster Mentoring Reloaded Program will enable each of these clusters to work with an individual mentor for 10 months to help them optimize learning in managing cluster organizations. At the same time, the program also promotes cooperation between the Mediterranean and European countries.
After a first edition led by France Clusters, ACCIÓ- Catalonia Trade & Investment will coordinate this year's Cluster Mentoring Reloaded program. A leadership that gives continuity to actions such as those of November 2018, where Catalonia Trade & Investment already hosted 11 clusters from North Africa and the Middle East to train and learn about Catalan success stories.
During the 10 months of the program, in addition to individualized mentoring, participants will hold three joint meetings and receive group tutoring sessions. Current mobility limitations due to COVID-19 have forced the program to be adapted to be fully virtual.
The goal of the program is to generate an impact on improving key management competencies to provide more value-added services to cluster members and to initiate specific collaborative relationships among all participants.
A new program in the framework of The Next Society
The Cluster Mentoring Reloaded program is launched in the context of The Next Society - Cluster Booster Track, a peer-to-peer learning program that helps cluster managers in the Middle East and North Africa (MENA) region to improve their management skills, increase their business opportunities and open new opportunities for collaboration between clusters on a national, regional and international scale.
The program combines peer-to-peer training and capacity building with business development missions that offer international visibility to MENA clusters. All actions help develop strategic cooperation between EU and MENA clusters, supporting the creation of a strong cluster community. In order to maintain and support regular exchanges between this community, the i-Community online collaboration network has been created.
Another activity that ACCIÓ- Catalonia Trade & Investment coordinates within the framework of this project are two group transformation itineraries using disruptive innovation methodologies, which are expected to take place during 2021.
The Next Society is an open community of change-makers involved in innovation and economic development, coordinated by ANIMA Investment Network. It brings together entrepreneurs, investors, companies, NGOs, public and private centers for innovation, research and economic development in Europe and the Mediterranean countries. It currently brings together a network of more than 300 business and innovation, research and investment organizations, 2,500 international SMEs and entrepreneurs from 30 countries. The Next Society also includes a four-year action plan (2017-2020), co-financed by the EU up to 90% for a global budget of 7.8 million euros.
More news

and

success stories

.