Compare Catalonia to
Czech Republic
Catalonia offers a highly competitive environment that makes it a top location for multinationals for their investments in Europe. Contact us and we will help you grow.
Contact us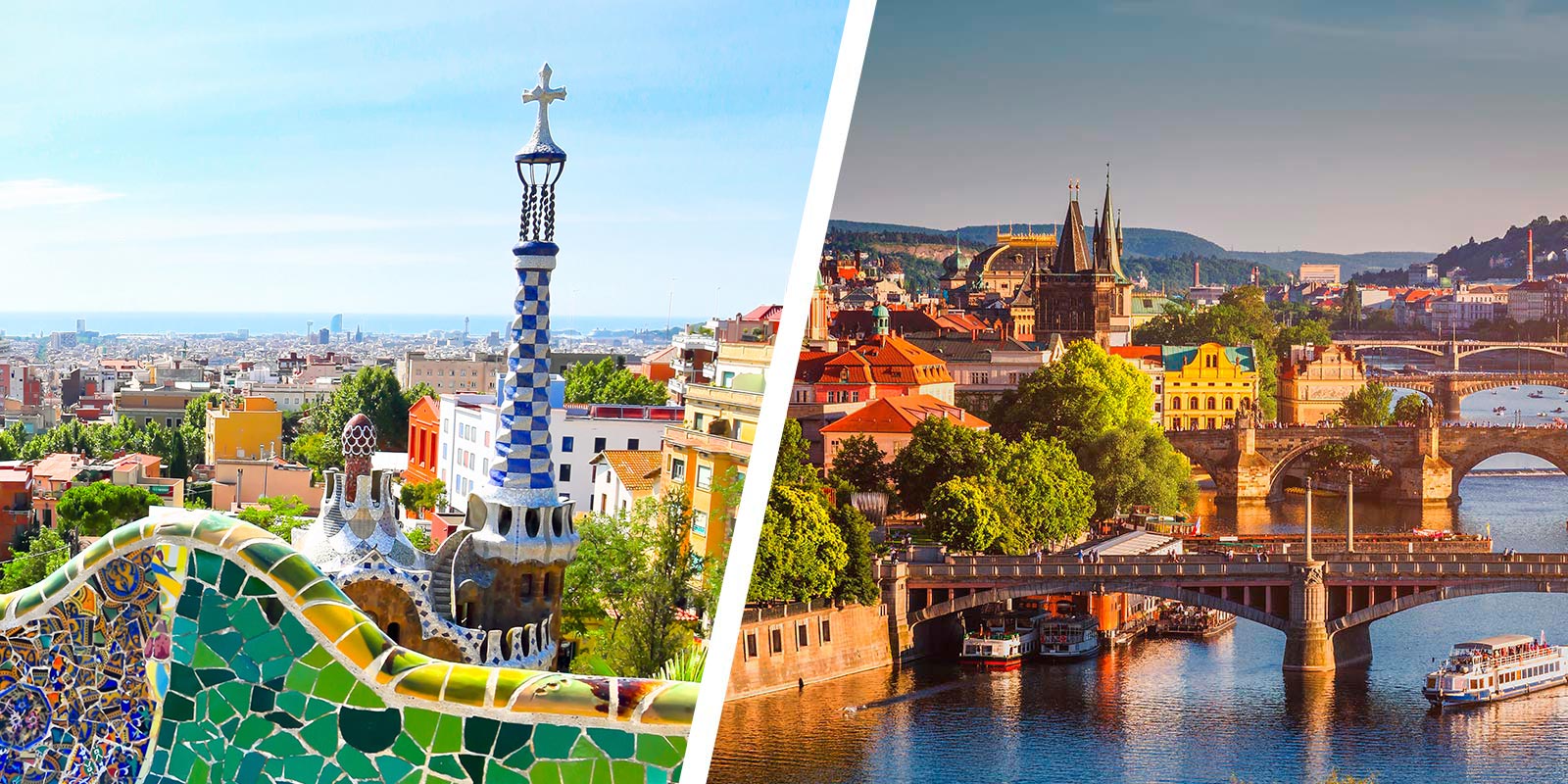 Catalonia
vs

Czech Republic

.
Better tax incentives & Lower compliance

Patent box

Catalonia: 10% | Czech Republic: N/A

ETR on patent box income.

Tax credit on R&D expenses

Catalonia: up to 59% | Czech Republic: up to 20.9%

Time to comply

Catalonia: 143 | Czech Republic: 334

Amount of time in yearly hours. Regional average is 161.

More cost efficient labour market

Workforce skills- participation in education and training

Catalonia: 11% | Czech Republic: 5.5%

Workforce skills- Proportion of low-wage earners

Catalonia: 14.33% | Czech Republic: 15.09%

Productivity

Catalonia: $52.3 | Czech Republic: $35.3

Measured as the amount contributed to GPD by every hour worked.