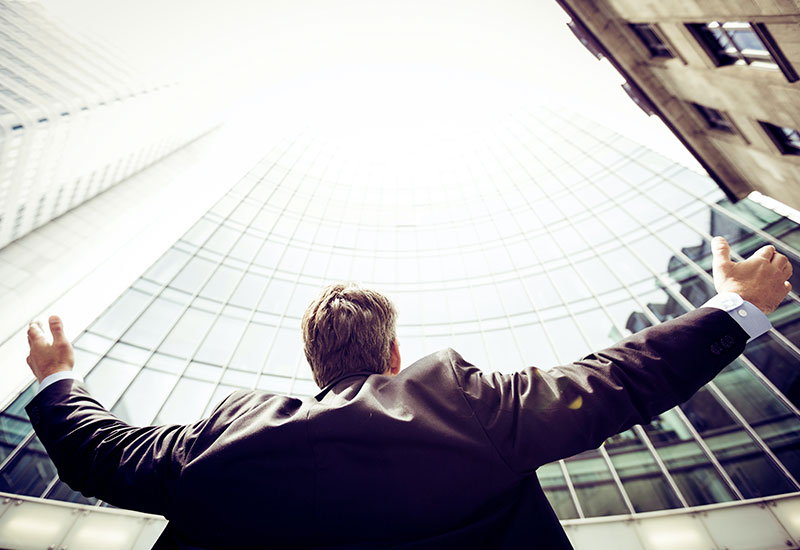 the indian smp automotive technology ibérica invests 27 million euros in its plant in polinyà
08 Jun 2015
the indian company smp automotive technology ibérica has invested 27 million euros in a new painting line for bumpers and an automated warehouse. smp new facilities will reduce fuel consumption and will be more environmentally friendly. with this project, the company ensures the maintenance of some 400 jobs, 85 of which are linked to the new painting line.
the indian company has received support from the foreign investment attraction department of acció, the catalan agency for business competiveness.
smp belongs to the indian group samvardhana motherson and it is europe's leading plastics processing for the automobile industry. it specializes in door panels, bumpers and instrument panels. in polinya, the company produces bumpers for the major automotive brands like audi and seat.
Related

news

and success stories

.