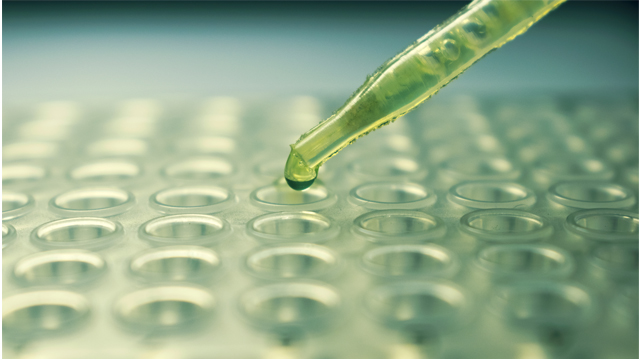 The Government of Catalonia allocates €4M to fund 19 research projects to fight COVID-19
08 Apr 2020
The Government of Catalonia will allocate €4M to support 19 research and innovation projects for the prevention and treatment of COVID-19 disease.
This is part of an emergency call issued with the collaboration of Biocat (BioRegion of Catalonia). The projects have been selected from researchers at the different health research centers committed to the IRISCAT (Institutes of Health Research and Innovation of Catalonia).
The Minister of Health, Alba Vergés, emphasized that the call was issued "in record time, only three weeks ago, so we could identify all these initiatives and drive this extraordinary line of research support".
The evaluation and selection process had the support of a dozen international advisers, who selected the 19 projects from a total of 42 proposals.
"These are projects of high scientific excellence that give answers to the current needs of the health system of Catalonia and also to this pandemic", said Vergés.
Therapies, vaccines and predictive studies
Projects that will be funded include therapies against COVID-19 (new therapies, plasma and antibody therapies, clinical trials with new combinations and uses of drugs that are already commercialized, and clinical trials with drugs under investigation for other indications); vaccines and preventive treatments; genetic studies and predictive studies (identification of virulence factors and prognostic biomarkers, and projects to study population immune response and to predict complications).
The aim is that some of these projects will be able to reach patients by the end of the year and nourish clinical care with new tools to combat SARS-CoV-2, as scientific evidence becomes available.
More information about the projects can be found here (in Catalan).
Related

news

and success stories

.