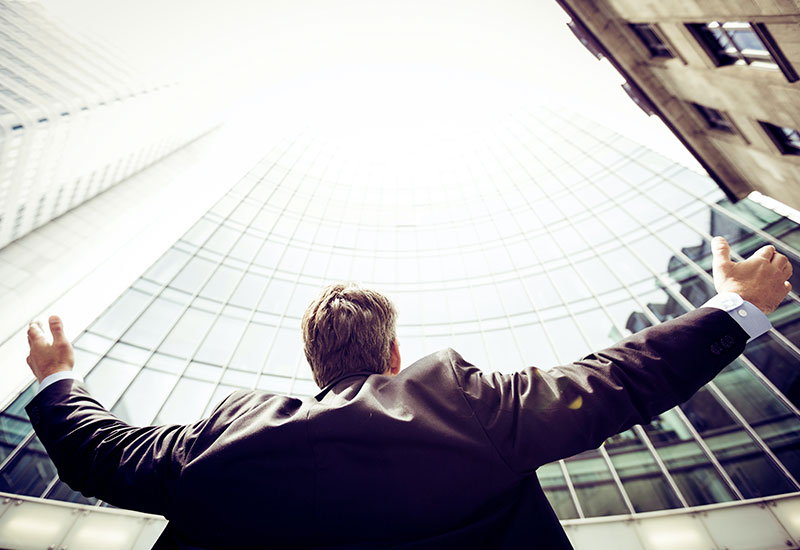 the french gergonne invests 3.5 million euros in a new plant in òdena
08 Jun 2015
the french gergonne subsidiary in spain expands its facilities in catalonia by concentrating in a single location activities so far developed in sant andreu de la barca. gergonne currently has in òdena (anoia) a 5,000 square meters warehouse, that employs forty people. the company has purchased adjacent land to increase production and staff. in this project, the group gergonne has invested 3.5 million euros.
gergonne's general director, blanca forniés, states that "the company is currently in the process of adapting and investing in new and more modern plant facilities". the move from the current location in sant andreu de la barca, will be completed next august and activity in new facilities is expect to begin in september this year. "
the french company, which has a worldwide staff of over 360 people, specializes in the production of industrial adhesive tapes and the manufacturing of flexible technical components for different sectors, basically the automotive industry. it also supplies industries such as electronics, white goods, medical sector and construction.
gergonne's new plant in anoia, has received support from the foreign investment attraction department of acció, the catalan agency for business competiveness.
Related

news

and success stories

.