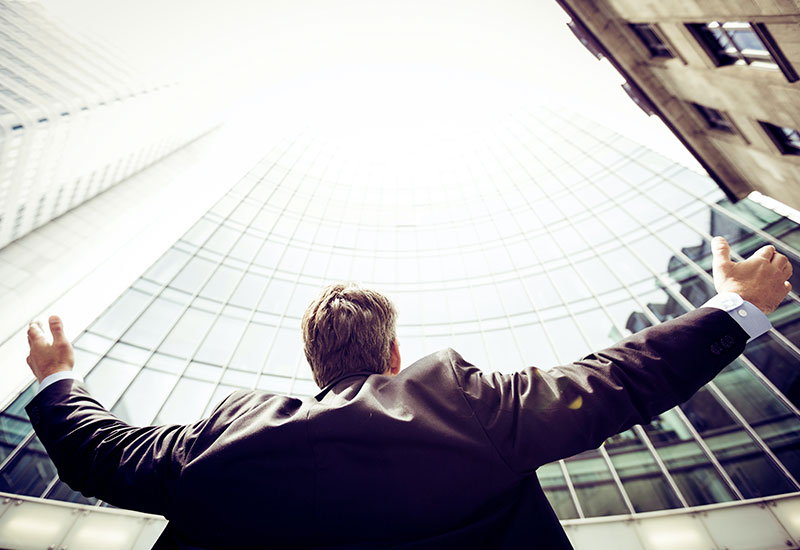 Scharlab invests €5m in chemicals plant in sentmenat to raise production capacity
10 Apr 2013
The catalan firm scharlab, manufacturer of a number of chemicals, reagents and laboratory products, has just completed the first phase of the expansion of its sentmenat chemical plant, undertaken in order to raise output capacity. scharlab has invested some €5 million in order to improve the existing facility, building new storage areas, packaging rooms and underground deposits.
all in all, ten new underground tanks have been built as part of the project, each with a capacity of 30m3, while the packaging room and inflammable material storage area take up some 2000m². scharlab produces a total of 6,000 different products on the premises.
founded in 1949 by a family of german origin, scharlab now employs over 200 people and turnover has reached nearly €30 million. it has been engaged in export activity since the eighties and distributes to over 100 countries worldwide. the main customers of the firm are pharmaceutical labs, chemical industries, universities and research centres.
source: scharlab, 8/4/2013
Related

news

and success stories

.