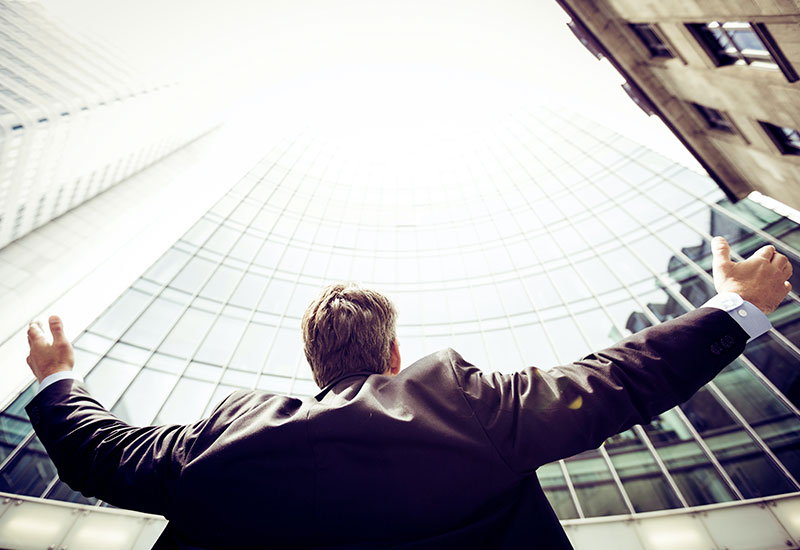 Pharmaceutical giant Grifols to invest €1.4B by 2022
24 May 2019
World's major supplier of plasma products aims to fund new plants, while consolidating its place in Chinese market
Multinational pharmaceutical and chemical manufacturer Grifols has announced plans to invest a total of 1.4 billion euros by 2022.
Some 60% of the investment will be used to fund new plants, with the remaining 40% going towards maintaining the business.
The company announced its investment plans following a shareholders' meeting on Friday in Sant Cugat del Vallès, near Barcelona.
The company says it wants to continue expanding its business "in a sustainable way over the long term" after achieving its strategic goals for 2018.
New plants in Spain
According to the management, the firm already invested 252 million euros of the 1.4 billion in 2018, and another 64.9 million so far in 2019.
Some 300 million euros will remain in Spain, with plans to build a new plant in Murcia to make products for the US market.
Another 10 million euros will also be spent on building a factory in Lliçà de Vall in Barcelona province, as an addition to the firm's plant in Parets.
Consolidation in China
Grifols also confirmed its interest in consolidating its position in the Chinese market, and is working closely with the Shanghai RAAS firm "to design and build a plant in Shanghai."
In March, Grifols reached a deal with Shanghai RAAS, China's largest maker of blood products, with the Catalan firm taking a 26.2% stake in the business.
Revenue up to €4.48B
During the meeting, the Grifols management informed shareholders that the business had grown in all areas, boosting its overall turnover to 4.48 billion euros.
Originating in a lab set up in 1940 in Barcelona by Dr. José A. Grifols Roig, Grifols is now the major world supplier of IVIG, albumin, Factor VIII and other plasma-derived products.
Source: Catalan News
Related

news

and success stories

.