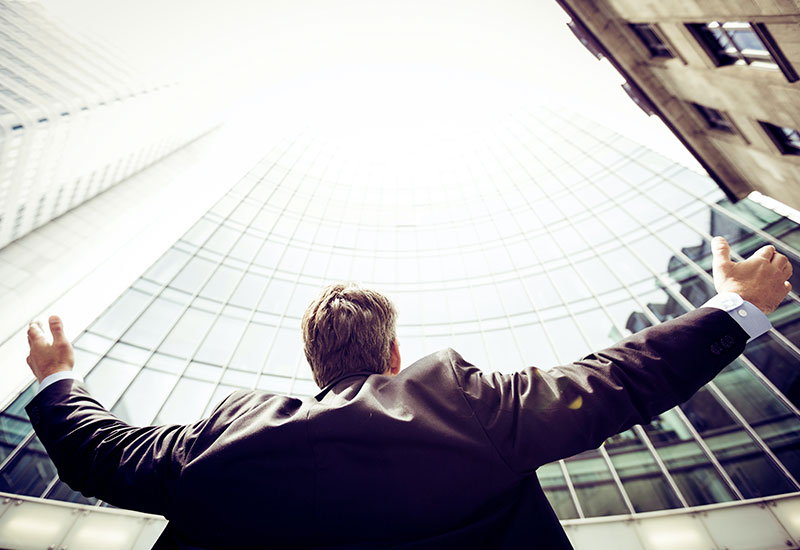 Nestlé to invest €17.2M in biomass boiler in Girona plant
23 May 2019
Using coffee grounds as biofuel, the new facility in northern Catalonia will generate up to 125,000 tonnes of steam every year.
Multinational food and drink company Nestlé is to invest 17.2 million euros in its Girona plant in northern Catalonia to install a boiler to generate steam from coffee grounds.
The company says it has already started working on the new biomass boiler and expects the work to be finished in June next year.
The new boiler will generate up to 125,000 tonnes of steam every year, allowing the plant to reduce its consumption of natural gas by 25%.
The head of Nestlé Spain, Jacques Reber, said "the investment shows the company's commitment to sustainability, with the aim of achieving a zero environmental impact."
In the past eight years, the plant, which produces soluble coffee and Dolce Gusto capsules, has reduced water use by 31% and energy consumption and CO2 emissions by 33%.
45,000 tonnes of coffee grounds
Every year, the Girona factory generates some 45,000 tonnes of coffee grounds, which make a good biofuel and 80% of which will be used to produce steam power.
Along with existing processes for producing efficient energy, Nestlé predicts that the new boiler will allow "70% of the energy produced in the Girona factory to be totally efficient."
The plant in Girona opened in 1968 and today its 750 employees process 92,000 tonnes of coffee beans, more than 1% of global production.
Some 70% of the coffee capsules and 85% of the soluble coffee produced at the plant is exported to some 58 different countries around the world.
Source: Catalan News
Related

news

and success stories

.