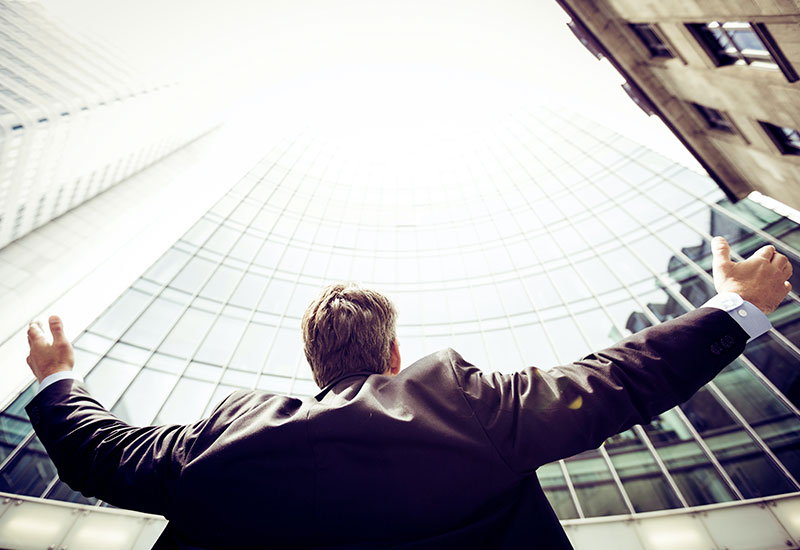 MRW to invest €13 million in new head office in l'hospitalet
20 Dec 2011
The leading courier firm mrw has announced it is investing €13 million in a new headquarters being built in l'hospitalet de llobregat (barcelona), and due to be operational in june of next year.
according to company sources, the new head offices will cover a built surface area of 6,000m2 including the car park, with 5,000m2 given over to office space for over 200 employees.
the building project has attained the highest category of sustainability awarded to any building in spain until now, as mrw affirmed that the edifice not only had an efficient structure, but was also highly frugal in consumption of such utilities as gas and water, as well being made from materials which conform to the strictest sustainable building standards.
source: expansión, 19/12/2011
Related

news

and success stories

.