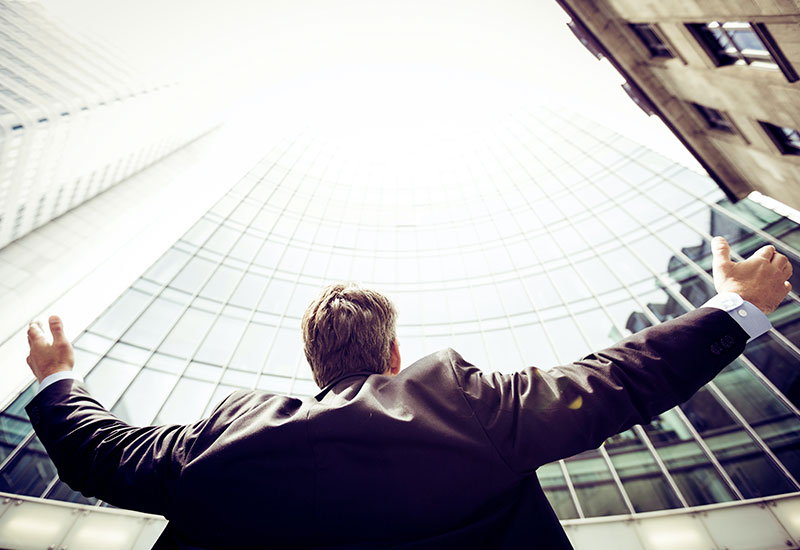 Minister Chacón chairs the 60th anniversary celebration of Indian SMP's plant in Catalonia
21 Sep 2019
The Catalan Minister of Business & Knowledge, Àngels Chacón, has chaired the 60th anniversary celebration of Indian company SMP Automotive Technology's plant in Polinyà (Catalonia). The company has the support of Catalonia Trade & Investment for its investment projects in Catalonia. The event, which gathered a 1,000 people, was also attended by the Head of President's Office Europe and Americas, Andreas Heuser.

SMP started its activity in Catalonia in 1959 with the opening of a plastic plant in Barcelona and later moved to Polinyà to focus on the automobile industry. Currently, this plant is specialised in the manufacturing of bumper and other automotive parts and has over 400 workers. The 47,000sqm-facility also houses an R & D center and the company's headquarters. SMP has two other plants in Catalonia.

The SMP group has more than 14,000 workers worldwide and international plants in Germany, Brazil, the United States, Slovakia and China. Since 2011, the company is part of a multinational group, Motherson, which is also present in Catalonia through other divisions. The Motherson Group has more than 135,000 workers and over 270 factories in 41 countries.
The company is supported by Catalonia Trade & Investment, which is dedicated to foreign investment attraction. The agency operates from Barcelona alongside a network of 40 foreign trade and investment offices around the world, aiming to attract new foreign investment projects to Catalonia.
Related

news

and success stories

.