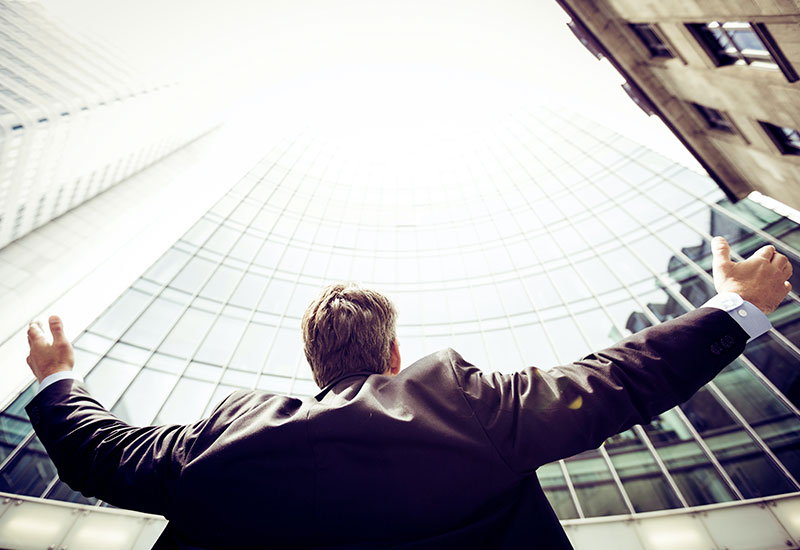 Maschiopack ibérica to invest €5 million in constantí with the assistance of invest in catalonia
03 Dec 2012
On the 22nd november, the head of enterprise and employment of the catalan government, mr. f. xavier mena, announced that the firm maschiopack ibérica, part of a major italian group, is investing €5 million in a new industrial packaging plant in tarragona province, to be precise; in the town of constantí, near the provincial capital.
the project has been provided with assistance and advice by the catalan government investment arm invest in catalonia.
the new plant, which is already in motion, covers 1,000 m2 on a 1 hectare site and is due to employ 32 workers when up and running at full steam. for now there is currently a staff of ten at the facility.
the final location for the factory in catalonia was chosen among a short list of three sites the firm had been looking at in detail on the continent.
source: invest in catalonia, 3/12/2012
Related

news

and success stories

.