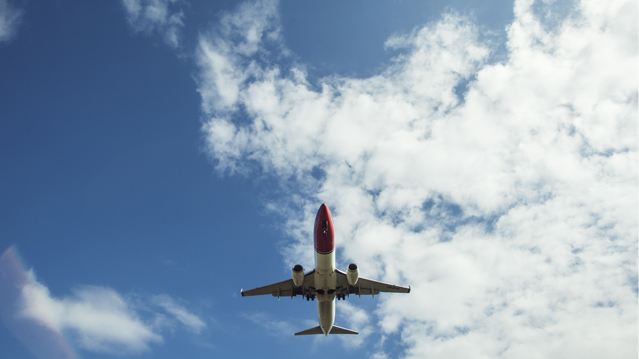 Logistics company UPS invests €40M in new Barcelona Hub
01 Oct 2020
US logistics company UPS is opening a new hub in Barcelona that expands capacity and will offer businesses in Barcelona more efficient connections to their customers across Europe.
"At €40 million, this new Barcelona hub is one of UPS's largest ever investments in Spain and will support an important junction in our cross-border European network," said Elisabeth Rodriguez, country manager, UPS Spain and Portugal. The facility will be opened by the end of this year.
"Trade with the European Union accounts for 67 percent of Spain's exports. The hub's strategic location at the Port of Barcelona, near El Prat airport and the French border, will encourage local businesses seeking to expand their customer base that selling across borders can be as straightforward as shipping at home."
The Barcelona hub joins 18 other certified UPS facilities worldwide. The new hub covers an area of more than 24,000m² and has a sorting capacity of up to 22,000 packages per hour—more than 2.5 times the capacity of the current facility in Barcelona it will replace.
Built by CILSA - ZAL Port of Barcelona, the building will be equipped with LED lighting, energy-efficient insulation and advanced package sorting technology that reduce energy consumption, and photovoltaic panels installed on the roof will reduce the amount of electricity drawn from the grid.
This facility is part of a series of construction projects that real estate firm CILSA is developing in a new 270,000m² logistics park in ZAL Port of Barcelona, along with more than 920,000m² of logistics warehouses in the prime Barcelona Logistics Area.
"With the addition of UPS to our portfolio, ZAL Port will become the most important logistics development in Southern Europe, bringing together all the world leaders of the logistics sector, with multiple developments of local, regional and international hubs completing the value chain of logistics", said Alfonso Martínez, CEO of ZAL Port.
Source: UPS
Related

news

and success stories

.