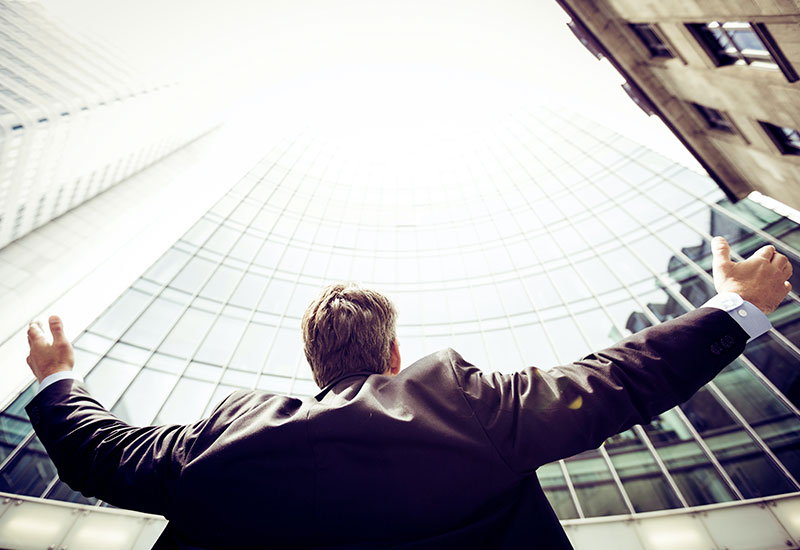 Join 8,642 foreign companies in Catalonia
19 Mar 2019
Companies by origin
89 different countries are behind the diverse company panorama in Catalonia, with Germany, France and the United States being the top 3 countries of origin, having more than 1,000 companies established in Catalonia each. Close behind them, we find Italy, the Netherlands and the UK.
In terms of continents, Europe is clearly dominating the ranking with 76% of foreign companies from this area. America (15%), Asia-Pacific (7%) and Africa-Middle East (2%) all follow on the list. It is also noteworthy that Africa-Middle East is the fastest growing area, as its presence increased by 60% since 2016.
Breakdown by sectors
According to the aggregated turnover, automobile and motorcycle sectors (13.4%), food (12.9%) and financing (9.4%) lead the sector ranking of foreign companies established in Catalonia, while in terms of the value chain, manufacturing (35.4%), commercial (31.8%) and services (19%) hold the top positions.
Contribution to Catalan economy
Companies from abroad account for 31% of global turnover of all firms operating in Catalonia. Of these, 93% are SMEs. Multinationals also account for 19% of total employment and 50% of Catalan exports.
The ecosystem of foreign companies in Catalonia is dynamic and consolidated: 19% of them have been created in the past 5 years, while 56% have been here for over 10 years. Furthermore, companies with 20 years or more here account for 27% of the total, while those foreign companies established in Catalonia for more than 10 years but less than 20 comes to 29%.
Methodology
The Directory of Foreign Companies in Catalonia identifies all those companies holding at least 50% of foreign capital, listing their branch offices, subsidiaries and independent representation offices. This directory also includes companies with a fiscal address in Catalonia, as well as companies with operational centres in Catalonia, even though they have a fiscal address outside Catalonia.
If your company is considering starting business in Catalonia, we invite you to take a look at all our services or contact us for help and advice.
Related

news

and success stories

.