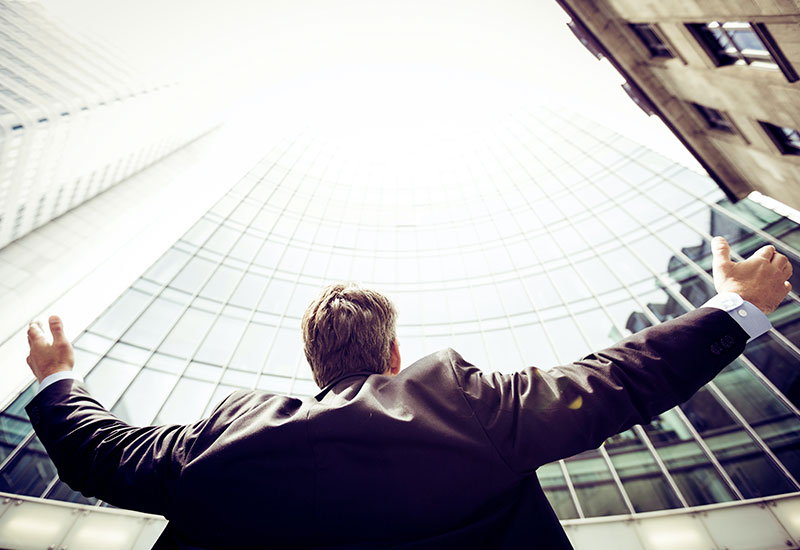 German pharmaceutical company Boehringer Ingelheim invests 120M€ in new production plant in Catalonia and creates 200 jobs
14 Jun 2019
German pharmaceutical company Boehringer Ingelheim has invested 120M€ in a new production plant in Catalonia that has entailed the creation of 200 highly-qualified jobs. The facilities, a 17,000m2-area near Barcelona, incorporates Industry 4.0 solutions such as robotics, digitalisation and high automatization.
The plant will be specialised in the production and packaging of more than 25 million units of a new inhaler for asthma and COPD patients every year, which is known as Respimat. This means over half the product's worldwide annual sales, although the production could be increased up to 30M units a year. The company will export this product from Catalonia to a hundred countries, from European states to USA, Brazil, Japan, Mexico or Canada, among others.
This Thursday afternoon the facilities have been inaugurated with the attendance of the president of the Government of Catalonia, Quim Torra, the acting Spanish minister of Industry, Trade and Tourism, M. Reyes Maroto, and the mayoress of the town of Sant Cugat, Carmela Fortuny, among other authorities. The facilities host production areas, labs, a warehouse, offices and technical spaces.
Boehringer Ingelheim is one of the 20 leader companies in pharmaceutical products in the world and has 50,000 employees worldwide. In 2018, the group invested 3,200M€ in R&D, 18% of the group's total sales.
Related

news

and success stories

.