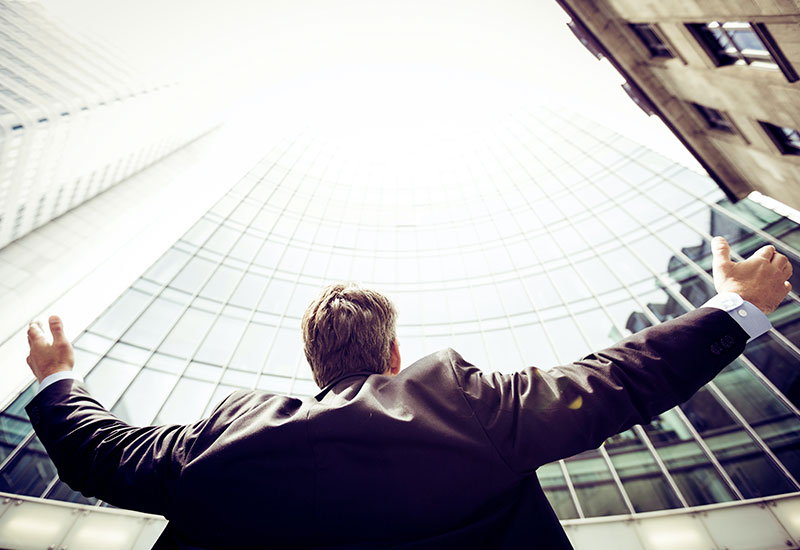 Chinese doublestar group set to inset €14m in logistics centre in cabrera
16 Mar 2011
Doublestar, the chinese tyre and footwear maker plans to use catalonia as its main springboard for breaking into the european market. the company has set up a joint venture with the catalan rubber firm; 9 rubber to create a distribution centre in cabrera de mar by the coast some 20km north east of barcelona.
the project will involve an initial investment of €14 million and will provide work for 50 people on the 20,000m2 site. the main aim of the venture is to set up this year selling tyres, hosepipes and footwear under the brand name of doublestar throughout europe with the target in mind of a €300m turnover within two years, after which the company would then look into investing in a tyre production plant in spain.
doublestar is a publically listed chinese enterprise, run by hai wang and under the control of a number of regional administrations of the asian superpower. the group has a total of 63,500 employees worldwide and sales of €1.3 billion. apart from in china, the company is also big in the americas and asia.
source: expansión, 11/3/2011
Related

news

and success stories

.