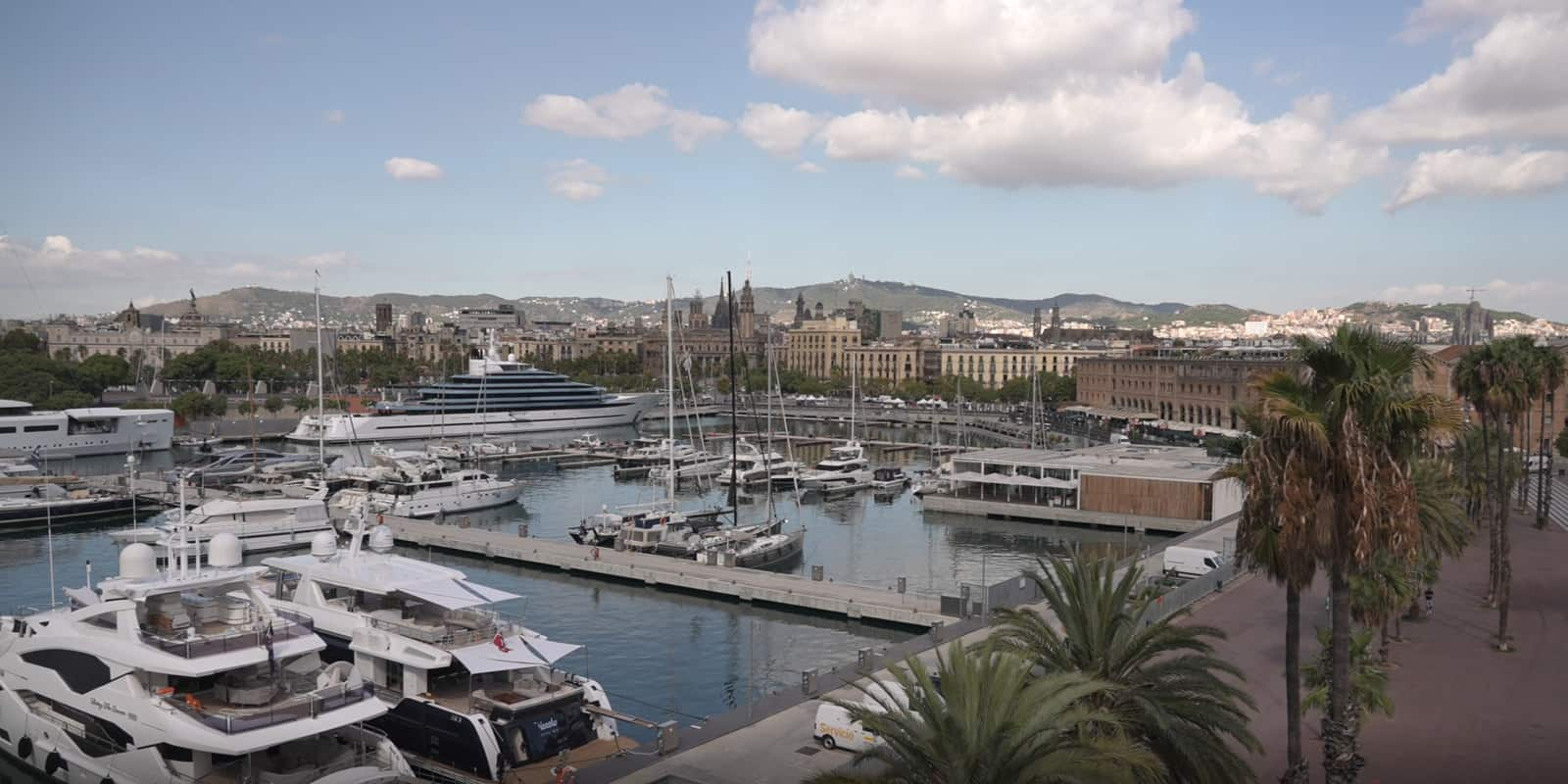 Danilo Colnaghi, Director Google Barcelona: "Barcelona is a great place for technology and innovation"
27 Sep 2022
US tech giant Google opened new headquarters in Barcelona this year, creating 40 jobs focused mainly on cloud operations.
Danilo Colnaghi, director of Google Barcelona, says in this interview that Catalonia represents a significant part of their business. The talent available in the city made it a must for the company to set up new offices.
Colnaghi says that the booming 22@ tech district, the active local associations, and pro-business authorities all help and support Barcelona as the center of tech in Europe.
Interested in investing in Barcelona - Catalonia?
We are the one-stop shop for international companies looking to establish or expand their operations in Catalonia. Contact us and we will help you grow.
Related

news and success stories

.