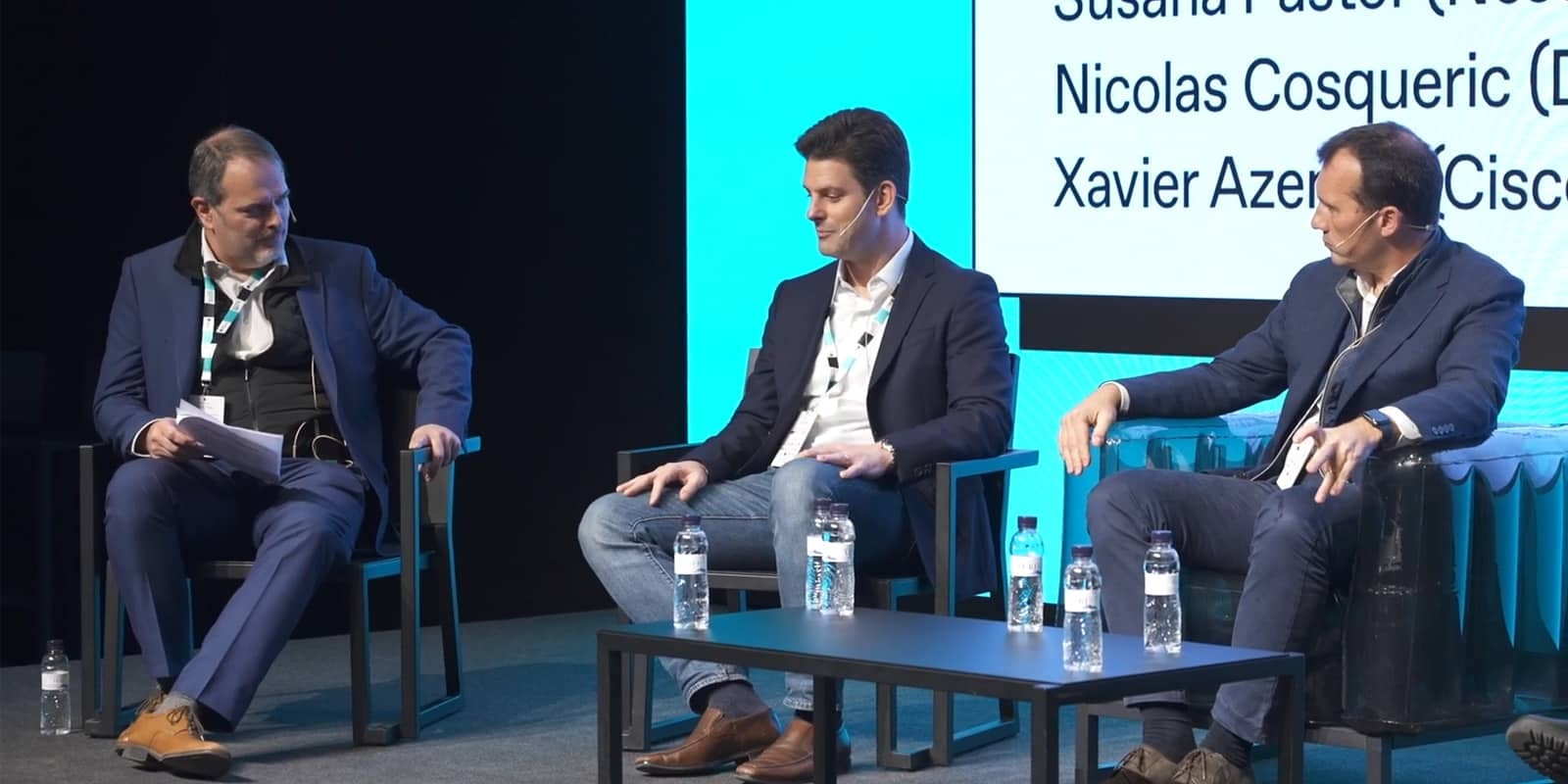 David Catrini, PepsiCo: "It's very easy to attract and retain talent in Barcelona"
12 Dec 2022
American company PepsiCo installed its main digital hub in Barcelona for all global transformation projects. This is the biggest hub for PepsiCo internationally with a target to reach 400 employees by the end of 2024.
David Catrini, Global Digital Products Director - IBP at PepsiCo, tells how Barcelona has an excellent ecosystem of startups, multinational companies and universities. The capacity to attract and retain talent, and a great quality of life, are two other factors to consider when setting up in Barcelona.
PepsiCo participated in Tech Spirit Barcelona 2022, a flagship event for the startup community in Catalonia. Watch the experiences of Danone and Nestlé!
You can also watch the conference Why do big companies choose Barcelona? Digital Hubs in the city
Interested in investing in Barcelona - Catalonia?
We are the one-stop-shop for international companies looking to establish or expand their operations in Catalonia. Contact us and we will help you grow.
Related

news and success stories

.