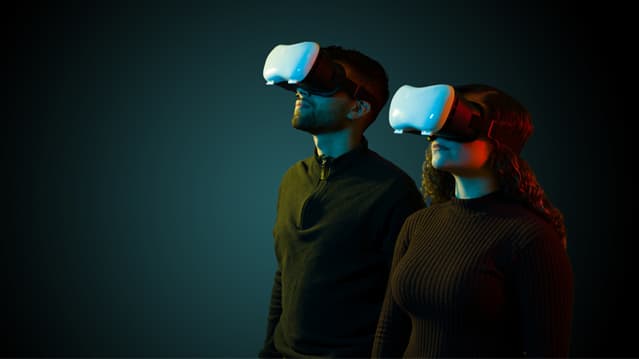 US company Vatom opens a new hub in Barcelona to start European expansion
17 Jun 2022
Vatom, a leading Web3 company based in Venice, California, announced the opening of a new hub in Barcelona to start expanding into European markets.
The company has formed a partnership with the Barcelona-based entertainment events brand elrow to enable personalized fan engagement and experiences for event attendees virtually and in real life.
"Given elrow's status as a global powerhouse of music experiences, we felt they were the perfect partner to embrace Web3 innovations and further-scale Vatom's metaverse platform internationally," said Eric Pulier, founder and CEO of Vatom.
"Not only will our newfound presence in Europe allow us to create more innovative, interconnected, and rewarding experiences for elrow attendees, but it will enable other global brands the ability to easily create and interact with their consumers in more immersive ways", said Pulier.
Vatom's European expansion will significantly contribute to its business growth. Vatom plans to continue building its presence throughout Europe, bringing creative agencies, systems integrators, and development companies into its ecosystem to build on the Vatom Platform for their clients across sectors.
Vatom's Web3 platform technology will be integrated into elrow's vast event slate across Europe and the USA. elrow is the umbrella brand of a series of fully immersive and themed shows. Festival attendees can experience its activations throughout the year including Ibiza, London, Holland, Amsterdam, Croatia, New York, and San Francisco.
Using Vatom's platform, companies can create their own virtual spaces, distribute simple, consumer friendly Web3 wallets, create, buy, sell, exchange smart NFTs, and launch their own branded marketplaces and social tokens.
Source: Vatom
More news

and

success stories

.