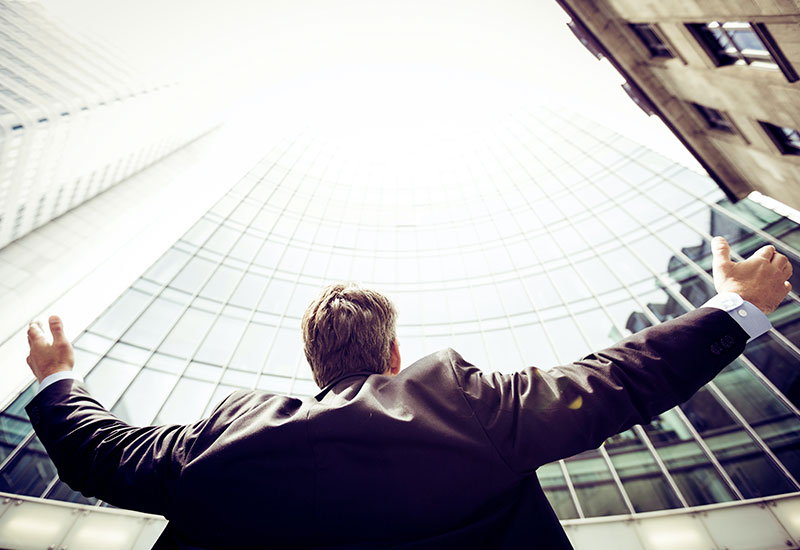 Unísono will hire 60 workers for its center in Barcelona
26 Jan 2015
Unísono will hire more than 60 people for its Barcelona headquarters during the next two years, to be added to the 116 workers it already has. Unísono is dedicated to the design and implementation of CRM strategies, consultancy, the analysis of the e-commerce sector, or the optimization of the sales cycle.
The company opened a center in Barcelona at the end of 2013, from which it manages clients from almost every sector, such as the automotive, telecommunications, insurances or retail, among others. This enlargement will lead to an increase in the company's turnover: from the 0,8M€ in 2014 to 3,5M€ in 2015.
Invest in Catalonia has helped Unísono thorough this project. As Unísono's CEO, Sandra Gibert, said, Barcelona's center is "the result of trust and loyalty from a lot of clients and it represents a huge opportunity and an open door for European companies based in Barcelona that are searching for a business partner like Unísono".
Unísono has more than 6.000 employees around the world and works for 90 clients, with a 112 M€ global turnover. In Spain, it is present in Madrid, Vigo, Gijón, Valencia and Barcelona.
More news

and

success stories

.