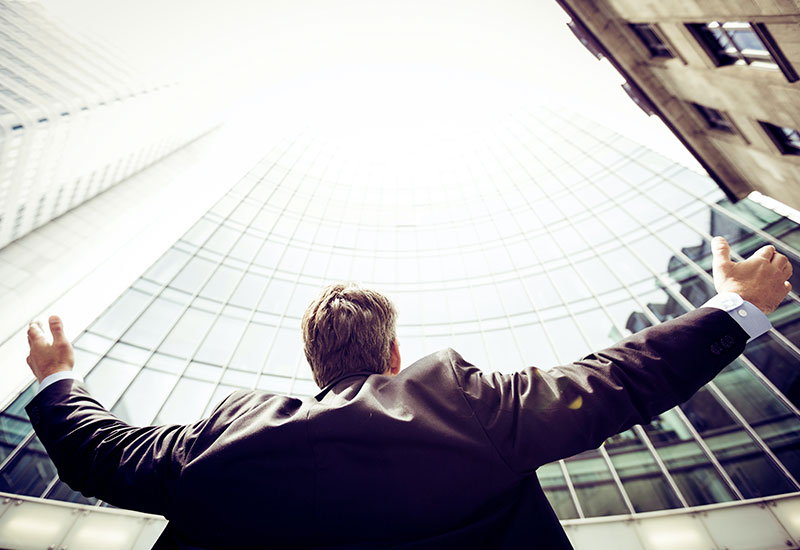 Thyssenkrupp to expand its rubí facility
24 Oct 2011
The german group thyssenkrupp engineering is to expand its engineering facility in rubí,following award of a contract for the russian ms-21 program to develop and produce a family of mid-range aircraft for civil and military use to carry between 150 – 180 passengers.
the rubí centre, which had previously undertaken much of the engineering work, will now be responsible for a large chunk of the project, due to bring in an estimated €30 million over the coming six years, according to the centre's director, antonio peña. he also added that they would most likely be required to take on more staff, although as a general rule, the firm usually sub-contracts out extra activity to local companies and engineering firms. t
he rubí facility currently employs a staff of 57, most of whom are engineers. automotive projects are also on the rise at the centre, which is why the group have just commissioned the building of a new 800m2 industrial building to be accompanied by a 15% rise in the workforce.
source: la vanguardia 20/10/2011
More news

and

success stories

.