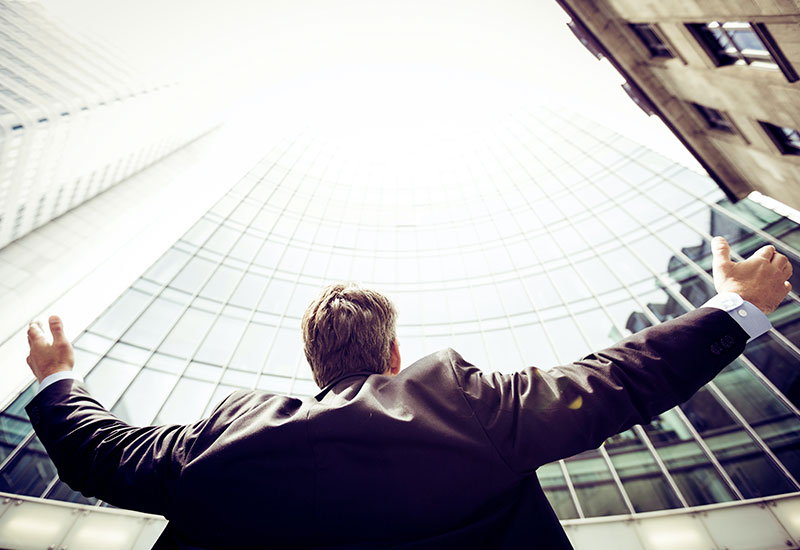 the turkish company afs flexible duct invests €5m and creates 30 new jobs in its european manufacturing and distribution headquarters in polinyà
06 Apr 2016
the turkish company afs flexible duct, manufacturing products and equipment for heating and air conditioning, invests €5m and creates 30 jobs in its new european production and distribution centre based in polinyà, near barcelona.
with the support of the investment attraction area of accio, the catalan government agency for business competitiveness, afs has moved into a 12.000m2 premises, to which they are currently transporting and installing machinery. it expects to start operations later this year and be fully operational in early 2016.
initially, it will supply their products to catalonia, spain, portugal and france. in a second phase, it also will serve the uk and in late 2016 the company aims to reach all the countries of europe and north africa. furthermore, afs does not rule out new investments in catalonia in order to market their products on the american continent out of their polinyà plant.
afs is one of the largest global manufacturers of products for cooling, heating and air conditioning systems for supermarkets, hospitals, logistics centres, museums, hotels and airports. the turkish company currently has more than 300 workers in plants it has in istanbul and ankara from which it exports 80% of its production to over 70 countries around the world.
the afs plant in the vallès occidental is the first plant the company opens outside turkey.
More news

and

success stories

.