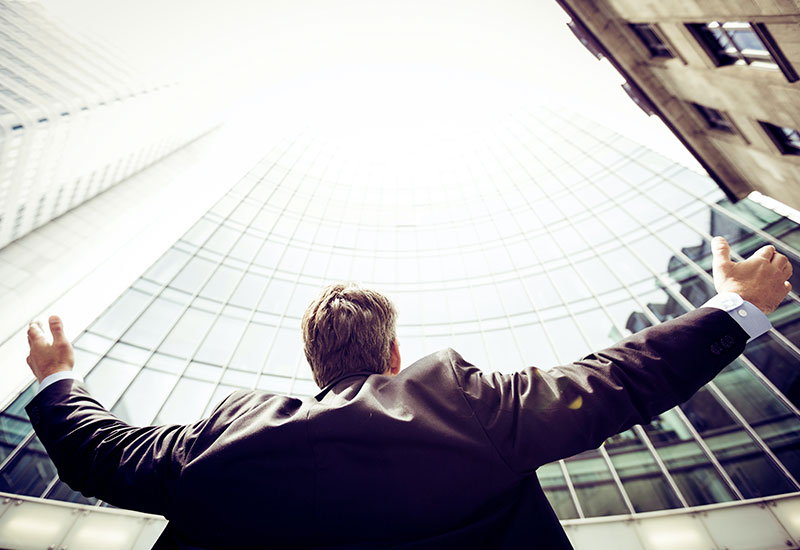 The Port of Tarragona to invest €46 million in expansion projects in 2012
28 Feb 2012
The Port of Tarragona, Spain's fifth largest, and currently developing a plan to turn the harbour into a cruise terminal, also aims to add further industrial capacity with an investment of €46 million this year to improve its handling facilities.
The largest single item on the investment agenda, with a total of €20 million earmarked on the budget, is that of expanding the Muelle de la Química, (Chemical wharf), which will more than quadruple in size from 18 to 82 Hectares, which will mean it will be able to offer over 2,000m of docking frontage, up from the current 880. The second biggest sum to be spent is that devoted to an intermodal goods hub to be built behind the container wharf. Work on the project is due to start in one or two months, according to the port's chairman, Josep Andreu.
During the current year, the project to create a dry dock of the port in inland Spain will also be finalised, along with the development of the special haulage area of the facility.
Although goods traffic dipped slightly in 2011, down 2.6% on the previous year, the outlook for the near future is decidedly optimistic with all indicators pointing to tonnage handled by Tarragona climbing to 34.1 million MT. The challenge defined for the coming three year however is not just that of a simple increase in goods, but in diversifying the type of elements handled. The target is to raise the percentage of general cargo to 25% of all that handled, up from the current 10%, of a total dominated by bulk liquids and solids which make up the lion's share.
Source: El Punt Avui, 24/02/12
More news

and

success stories

.