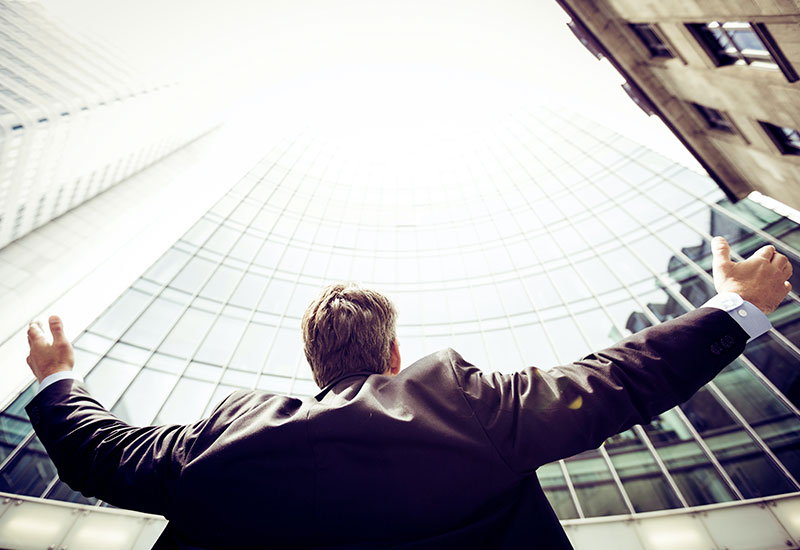 the european group vpsitex, specialised in secure closure systems for buildings, establishes its headquarters in spain in cornellà, barcelona
20 Jul 2015
vpsitec, the european group with french capital, has established its spanish head offices in cornellà de llobregat, barcelona.
vpsitex is world leader in security products for buildings and specialists in manufacturing and installation of steel closure systems and alarm rental. to open this office in cornellà, the french firm counted on the support of catalonia trade & investment, the catalan government department of foreign investment attraction.
vpsitex has created a solution aimed at protecting unoccupied buildings in order to maintain their value and avoid the risk of unwanted entry, burglary or vandalism until the owner decides to use, sell or rent the premises. vpsitex, with its head office and r+d+i centre in london, will operate in spain out of its new offices in baix llobregat.
emmanuelle batoux, vpsitex's managing director, explains that the french firm chose to open their logistics warehouse in cornellà because "according to our forecasts, catalonia is the region with most potential. time is proving us right given that now the majority of our best clients are concentrated in barcelona". within spain, vpsitex also has a sales office and logistic centre in madrid, and a network of installers in valencia, seville, zaragoza, bilbao, murcia, granada, santiago de compostela and palma de mallorca.
at present the french firm manufactures its security systems in the united kingdom and france, but emmanuelle batoux declared that the company is looking into the option of doing so in catalonia in the future: "there are no fixed dates and nothing settled, but it is an idea that would improve our logistic capacity given that we could reduce delivery times".
the baix llobregat office expects to have 20 workers by the end of this year and to increase this figure to 35 or 40 by 1016. furthermore, vpsitex will create indirect jobs through its installer network that at present covers the iberian peninsula and the balearic islands.
vpsitex is also present in france, the united kingdom, italy, holland, ireland and germany. taking into account all its centres, the group showed a turnover of €100 million in 2014 and it expects to increase that figure by 5% this year.
More news

and

success stories

.