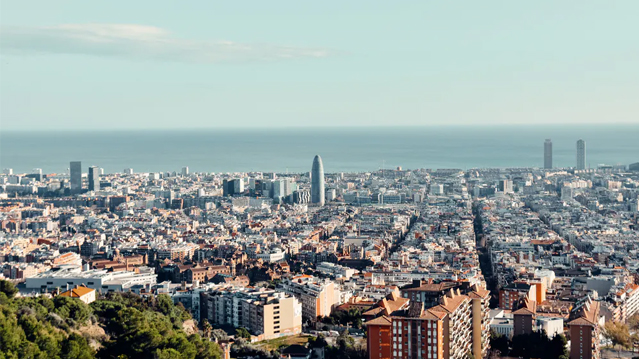 The British group Checkout.com launches Southern Europe Hub in Barcelona
28 May 2021
Checkout.com, a leading cloud payment provider, announced the launch of their Barcelona office to serve as a headquarters for operations across Southern European markets, including Spain, Portugal, Italy and Greece.
Jonathan G. Rambal, General Director of Southern Europe at Checkout.com, said: "The pandemic has accelerated the adoption of digital payments across the region of Southern Europe, with an overnight digitalization for some enterprises and an acceleration for others. Checkout.com's growing presence in the region serves to support enterprise merchants through this digital transformation."
According to Checkout.com, eCommerce adoption in Southern Europe is expected to continue accelerating, with growth projected at 17% to 153 million customers in the next three years. Spain is anticipated to have the highest growth rate, with 35 million customers turning to online services by 2024, representing a 25% increase -- on par with the highest growth markets, such as China. This growth is expected to equate to a 66% increase in eCommerce revenues hitting $28.7bn.
Checkout.com has a team of more than 1,100 people globally and 20 employees across its Porto and Barcelona offices and expects to double over the next 12 months in the Southern European region.
Source: Checkout.com
More news

and

success stories

.