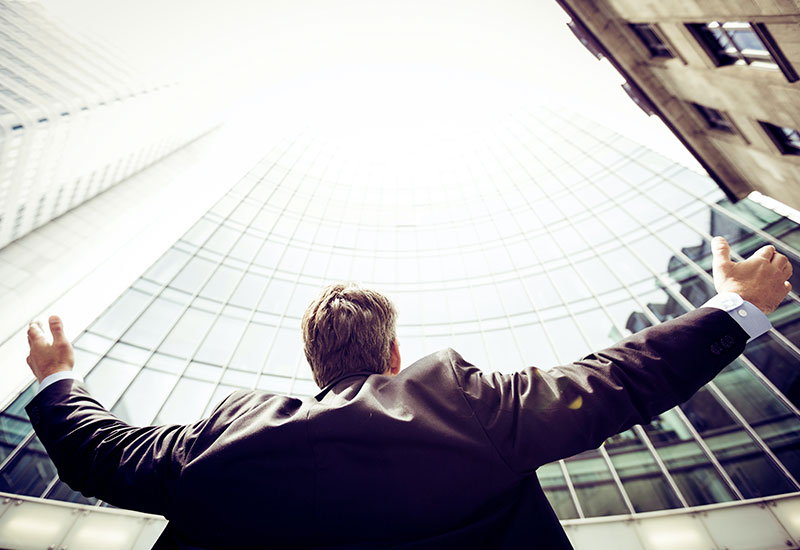 Swiss company ERNI to create 100 new jobs in Barcelona, Minister Chacón announces at the MWC
28 Feb 2019
The Swiss company ERNI, specialized in software engineering, will create 100 new jobs in Catalonia over the next two years thus consolidating its offices in Barcelona as the group's largest headquarters at an international level. This was announced by the Minister of Business and Knowledge, Àngels Chacón, who met with managers of the company on Wednesday within the framework of the MWC that is being held this week in Barcelona. These new 100 employees will be highly skilled, mostly engineers, and will join the current 220 professionals the company has in Catalonia.
ERNI, which established in Catalonia in 2011 with the advice of Catalonia Trade & Investment -the agency for business competitiveness of the Catalan government-, is a software developer. The company is specialized in the fields of industry 4.0, the autonomous and connected car and in medical diagnostic devices and works for multinational companies such as Roche Diagnostics or Ficosa. Now, in this expansion phase in Catalonia, ERNI has already started to work in sectors such as video games or insurance.
It currently has three facilities in Catalonia (two in Barcelona and one in Sant Cugat, adding up more than 2,000 m2 of surface area) and offices in Madrid. Founded in 1994 and headquartered in Zurich (Switzerland), it currently has 15 offices around the world and over 650 workers in 7 countries.
After the meeting with the company's managers, who participated at the MWC with its own stand in the Swiss pavilion, the Minister of Business and Knowledge, Àngels Chacón, said "projects such as the one we are announcing today are the result of an ecosystem that goes beyond the MWC and which is based on the knowledge economy". "Catalonia today has an innovative business and startups ecosystem that is very attractive, which facilitates major projects such as ERNI's", she said.
ERNI's CEO in Spain and member of ERNI's board, Gerard Esparducer, explained the MWC that "is an example of how society asks for an ambitious, ethical and sustainable evolution, where the commitment to talent and innovative spirit will become the key to achieve the digital transformation". The company's CEO added that "Barcelona has the opportunity to demonstrate it is capable of creating a growing and competitive ecosystem to serve and support the technological and talent needs of companies around the world."
In fact, ERNI presents its innovation projects in the field of industry 4.0 this week at the MWC, such as solutions to apply blockchain technology to optimize logistics, the use of RFID for the improvement of the traceability of products or the edge computing, that is, making devices smarter so as to manage information independently and make decisions without having to connect to the cloud.
More news

and

success stories

.