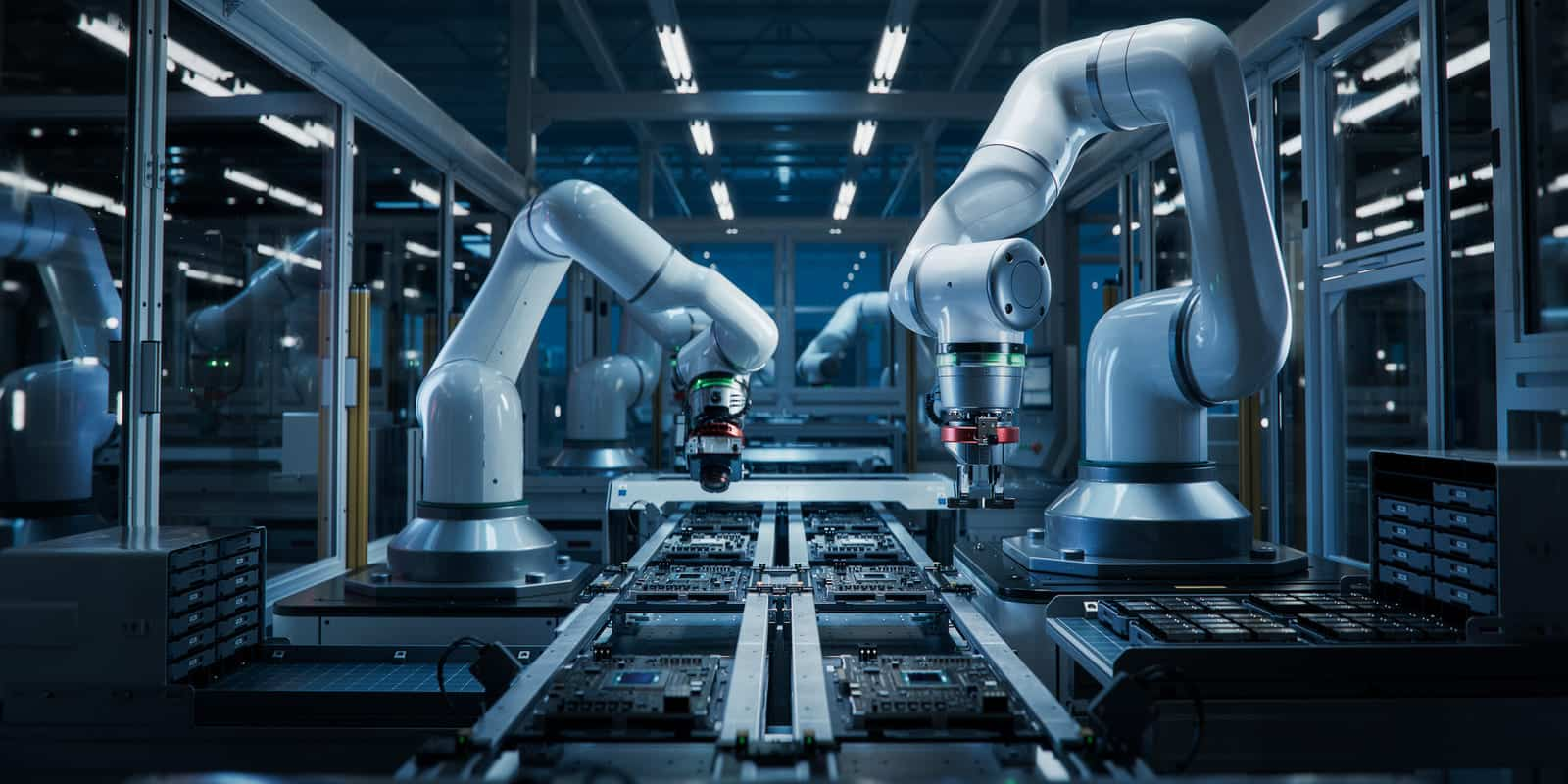 Report: ACCIÓ Technology Trends Analysis
14 Mar 2022
The ACCIÓ Technology Trends Analysis 2022-2025, a study of future trends aimed at preparing businesses for future markets and scenarios, has identified a number of technologies with a greater and more promising future impact.
These technologies can be classified into 4 large areas: digital society, industrial resilience, green transformation, and health.
Technologies to watch
In the digital field, the Internet of Things will become one of the most valuable technologies by 2025, followed by photonics, and cloud. In terms of industrial resilience, future vehicles will be one the most important sectors, followed by electric vehicles and semi-conductors.
Bioengineering and digital health with lead the health market mid-term. Furthermore, clean energies will rise to a market value of 1.5 billion dollars in the green transformation area.
Technological potential in Catalonia
Catalonia has a strong critical mass, both in terms of the number of companies and in turnover in many of the tech trends identified. What's more, this study also shows the emerging trends in which the ecosystem must be strengthened.
For example, the region has significant relevance and potential in the areas of circular economy, water technologies, and smart cities. We also see a relatively large number of companies working in smart cities, cybersecurity, IoT, and big data.
Furthermore, there are some 200 hundred companies working in electric vehicle technology, while the connected vehicle sector shows great promise. Pharma is also a high turnover business for the region, with a lot of growth possibilities.
All in all, ACCIÓ-Catalonia Trade & Investment prioritizes 20 technology trends that will have a significant impact in Catalonia until 2025. The different criteria behind this selection are all in line with Catalan Government policies and based on critical mass and potential as well as the preparation of future ecosystems plus forecasted growth.
Digital:
Big data & AI
DLT/blockchain
Cloud/edge
Cybersecurity
Connectivity
Cybercomputing
Photonics/quantum
Green transformation:
Water cycle tech
Hydrogen batteries & storage
CO2 capture, reuse, recycling, and recovery
Foodtech
Health:
Bioengineering and regenerative medicine
Digital health
Industry:
Robotics and collaborative robotics
Additive manufacturing
Electric vehicle/micro-mobility
Connected/autonomous vehicles
Semiconductors
Download the report ACCIÓ Technology Trends Analysis 2022-2025
More news

and

success stories

.