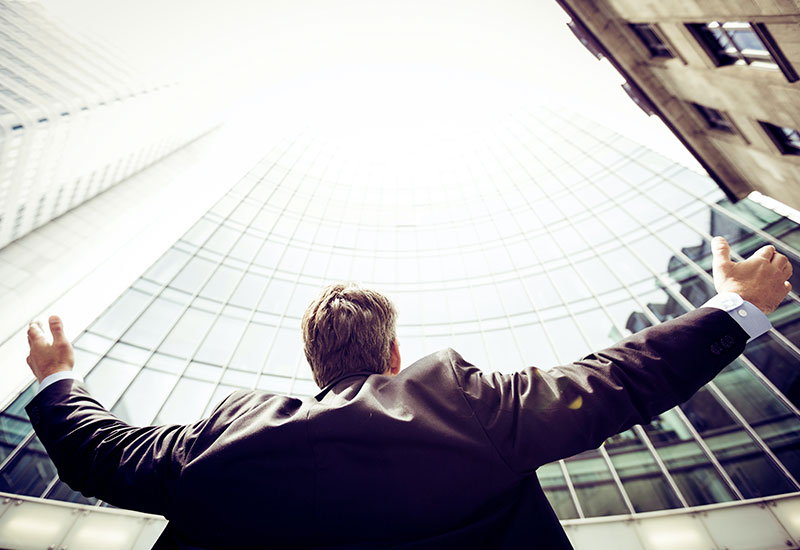 Miquel y Costas to invest €45m in a new factory in La Pobla de Claramunt
10 May 2011
Miquel y costas are to invest €45m in a new industrial paper products factory in la pobla de claramunt (barcelona), where the catalan paper product group already has a production facility. building work is due to start in the last quarter of the year once planning permission and other formalities are settled, with production scheduled to start up late next year.
the factory, to be known as 'terranova papers', will concentrate on making high value added industrial paper, enabling the firm to expand its range of high-tech niche products. according to sources from the company, the plant of miquel y costas, also represents a step forward in sophistication, given the application of a state of the art production process, the first of its kind in spain that will help create a larger variety of papers for industrial applications, in such areas as: building, food, electronics, and automation among others, as well as products for the tobacco industry among others.
the factory will be set on a plot of 14,000m2, providing work for 60 people when running at full steam and it is estimated that a further 300 indirect jobs should be created as a result.
source: la vanguardia, 6/5/2011
More news

and

success stories

.