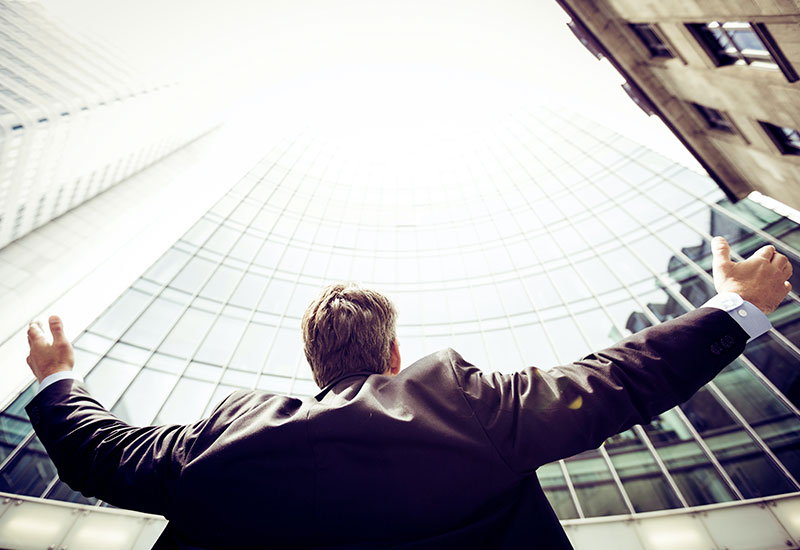 Minister Chacón welcomes the creation of 100 new jobs by Booking.com in Barcelona
25 Jan 2019
The digital travel company Booking.com plans to create 100 new jobs in Barcelona over the coming three months. These new positions will join the current team of 600 people in the city.
This was announced this Friday morning during a working meeting between the Catalan Minister of Business & Knowledge, Àngels Chacón, with managers of Booking.com According to the minister "this expansion shows how Catalonia has consolidated itself as a hub that combines both the economic and the touristic activity to create more wealth and jobs". "With this project we see once again that the talent generated inCatalonia is one of the determining factors which establishes us as one of the most dynamic regions in Europe in terms of foreign investment attraction", she said. During the meeting, the Minister highlighted the importance of tourism for Catalonia, "which represents the 12th% of GDP and employs 13.6% of the population".
"Barcelona is a beautiful city that has long been an important part of Booking.com's history, and we are pleased to continue growing our employee base here," said Mireia Prieto, Hotels Regional Manager at Booking.com. "There is a great pool of talent that we can tap into, and the expansion of our customer service operations ensures that we can continue to deliver ever more efficient and personalised levels of service for our customers and partners."
The new staff will join the Customer Service team in Barcelona, the city which saw Booking.com open its first office outside of the Netherlands in 2004. Located in the 22@ district of the Catalan capital, the customer and partner support team already provides service in 32 languages, both to customers or partners. The company will incorporate professionals in profiles such as operations management and customer service.
Founded in 1996, Booking.com has more than 17.000 workers globally in nearly 200 offices in 70 countries worldwide.
Booking.com has received the support of Catalonia Trade & Investment, the agency for business competitiveness of the Catalan government. It is led from Barcelona and has a network of 40 trade and investment offices to attract new investment projects. According to data supplied by Catalonia Trade & Investment, there are 8642 foreign companies currently established in Catalonia, coming mainly from Germany (13%), France (12%), USA (12%), Italy (9%), the Netherlands (8%) and the United Kingdom (8%).
More news

and

success stories

.