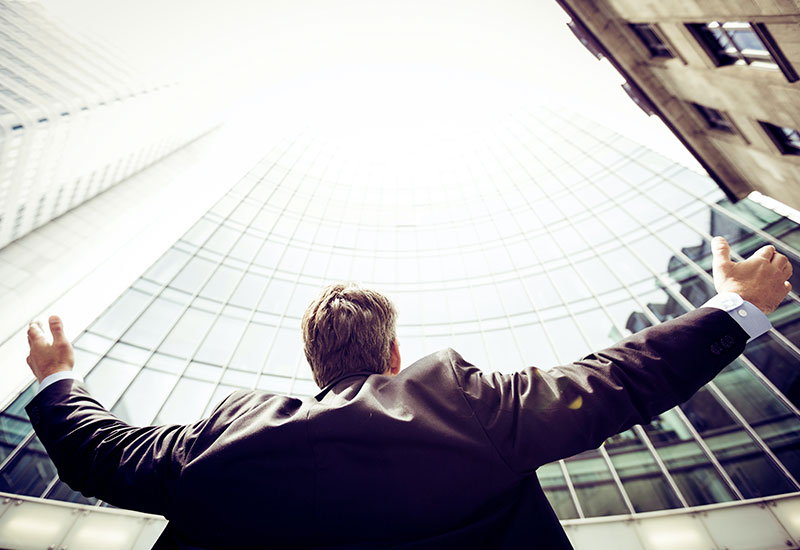 Minister Chacón announces two international innovation projects between Catalan companies and South Korea's main R+D entity
12 Mar 2019
The Catalan Minister for Business and Knowledge, Àngels Chacón, has announced in Seoul the launch of two international innovation projects between Catalan companies jointly developed with the main R+D entity in South Korea, the National Research Council of Science and Technology (NST). This organization is part of the Ministry of Science and ICT, brings together a total of 25 public scientific and technological research centres, has more than 15,000 workers and a budget of over 3.6000 million euros.
Chacón announced it during a seminar with NST -with whom the Catalan Government signed a collaboration agreement in 2017- in the framework of an institutional and business mission that is taking place this week in the Asian country with the objective of promoting technological collaboration and innovation between South Korean and Catalan companies.
During her speech, the Minister of Business and Knowledge highlighted that "Catalonia and Korea have established a framework for technology cooperation between companies and technology centres in the two territories." The results of this business mission "are the best example of the relationship between the two territories; in fact, we share some features such as the excellent technological positioning and an industrial-based economy", she stressed. The Minister has assured that "the National Research Council of Science and Technology is the main partner of Catalonia in South Korea" and that for the last 5 years the Catalan exports to South Korea have doubled and that almost 2,000 Catalan companies export to this country.
International projects
These two projects will be coordinated by the Catalan companies COMSA and EVARM -in this case in collaboration with Enagás- in the field of sustainable mobility, which will last for two and a half years and have the support of Catalonia Trade & Investment –the Catalan agency for business competitiveness-, through its International Business R&D Nuclis program. This is line is partly funded by the 2014-2020 FEDER operating program, and is aimed at companies that develop new products or technological services that tend to present technical difficulties and high economic costs.
Hydrogen for vehicles
The first project that Minister Chacón has announced is that of the Catalan company EVARM, specialized in the development and application of technologies to introduce the use of low carbon fuel in all types of vehicles, with the company Enagás, which will be carried out jointly with the Korean Institute of Science and Technology (KIST), a member of the NST network. The consortium between Catalonia and South Korea will investigate the use of hydrogen as a fuel for vehicles. "With the use of hydrogen we can reduce the emissions of vehicles by up to 60%," explained Xavier Ribas, director of EVARM.
According to Ribas, "hydrogen is a totally clean, carbon-free fuel, but we have barriers that slow down its distribution and lack of infrastructure." In order to face up to these difficulties, this Catalan SME aims to develop a device that turns liquefied natural gas (LNG, which is now available in gas stations) into hydrogen, which would facilitate distribution as it would be available in already existing stations.
In addition, EVARM and the Korean entity will work to obtain two prototypes of vehicles that use hydrogen as fuel from the adaptation of existing cars or trucks that until now used gasoline or diesel. The SME expects to have both a first vehicle prototype and a virtual station that incorporates the LNG to hydrogen transformer.
A more sustainable track ballast
On the other hand, the Catalan company COMSA will develop an international cooperation project jointly with the Korea Railroad Research Institute (KRRI) technology centre, which is part of the NST. The initiative consists in the creation of a new type of track ballast -the material that is used to hold the tracks of the trains, usually made of stones-, which is usually of natural origin, to make it more sustainable, low-maintenance and more durable. As explained by COMSA's head of R+D, Joan Peset, "the main problem that natural ballast implies is that it deteriorates as a result of the high loads it supports, so we need to find an alternative material that keep its functionality but it lasts longer".
Now, COMSA and the Korean technology centre KRRI will jointly investigate new types of materials that allow artificial ballast to be created. The objective is to choose their shape and dimension to guarantee the necessary flexibility to withstand loads. Once the research phase has finished, a pilot test will be prepared to evaluate functionality, while later on this product will be marketed both in Catalonia and internationally.
More news

and

success stories

.