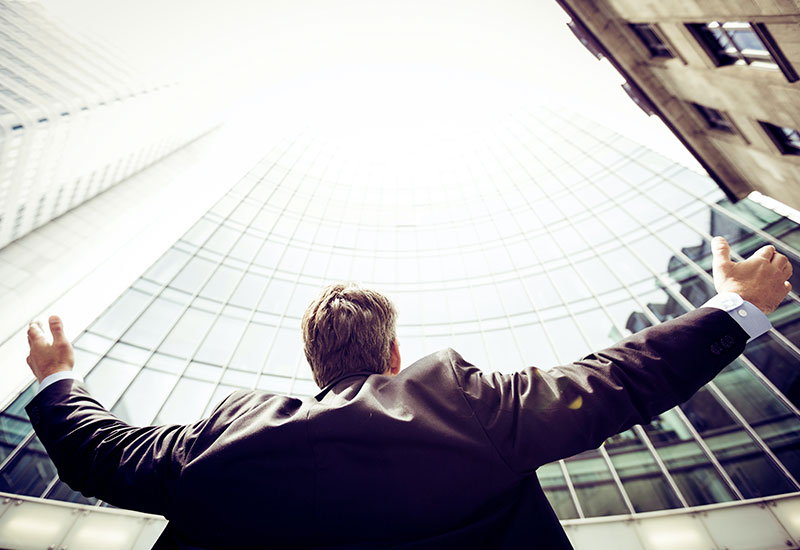 Mango to build a new logistics platform, and an outlet in lliçà d'amunt
01 Feb 2010
Fashion group mango is to invest eur 250 million in a new global logistics headquarters in lliçà d'amunt (barcelona). the new facility will offer an area of 300,000 square meters, with 10,000 square meters devoted to a new outlet shop.
the new mango outlet will have the same area of nearby outlet mall la roca village, which is the maximum allowed under current legislation. la roca village is only 10 km. away from lliçà d'amunt.
the mango project is expected to create about 5,000 jobs, but that number could be much higher thanks to a series of satellite companies setting up businesses in the surrounding areas.
source: el periódico 09/02/2010
More news

and

success stories

.