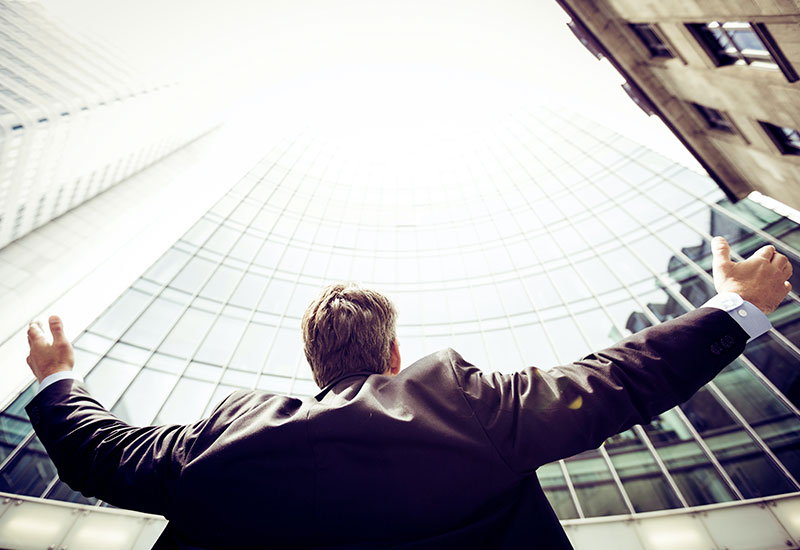 Llet ato milk producer invests €30 million in vidreres dairy plant
11 May 2014
Llet ato has just opened a new, revamped dairy in vidreres (girona province), following an investment of €30 million, which now makes it one of the continent's most modern facilities of its kind.
the former ram dairy plant, which ato bought off puleva back in 2000, has been fitted with a new carton filling production line, at the forefront of such technology worldwide given that the reception dock system has been automated. a brand new, larger warehouse has been built too, while the treatment system has been upgraded. the dairy can now handle a greater throughput to increase production with automatic processes leading to firmer guarantees of quality, hygiene and traceability.
source: la vanguardia, 09/10/2012
More news

and

success stories

.