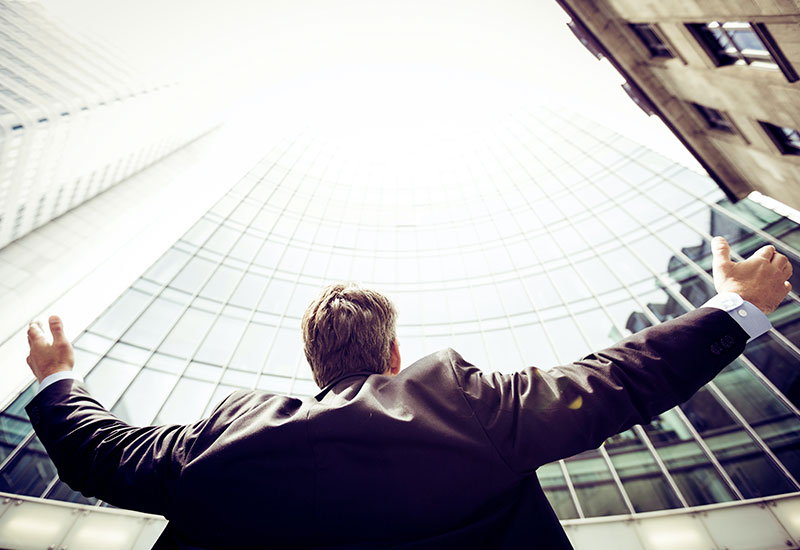 Leading chemical firm Clariant invests €15m to create 65 jobs in El Prat
08 Jun 2012
Swiss chemical manufacturer clariant has invested nearly €15 million in expanding its prat del llobregat (barcelona) plant, leading to the creation of 65 new jobs, which represents a 20% rise in the overall workforce at the site.
clariant opted to make a major investment in the barcelona area plant back in 2010 with the aim of consolidating its position as a benchmark facility in europe for the manufacture of products for the paper industry.
improvements carried out include the opening of a park with 25 new tanks, 8 synthesis reactors, auxiliary equipment and a waste water treatment plant, a company spokesperson explained to the press today.
the chemical plant at el prat came into service back in 1974, producing colouring and chemicals for the textile, paper and leather industry, as well as for paints, textile printing and dyes. clariant also runs its spanish and portuguese operations from here, exporting over three-quarters of its output overseas.
clariant iberia manager, joan tugués was keen to point out that, "the competitive edge offered by the location of el prat, in addition to innovation and product quality, had a lot to do with the fact it is in the middle of the logistic industrial area of barcelona, (zal), between the airport and port, which had encouraged investment in ensuring ongoing profitability and further improvement of environmental concerns.
as a sign of this trend, two years ago, the group decided to transfer part of the production from basle to el prat, enabling the catalan plant to go from an output of 17k tonnes in 2010 to the 35 kilo tonnes forecast for this year. in addition to its el prat facility, clariant also runs a further three production areas in spain, all in catalonia, and located in castellbisbal (barcelona), sant andreu de la barca (barcelona) and tarragona.
source: expansión, 06/07/2012
More news

and

success stories

.