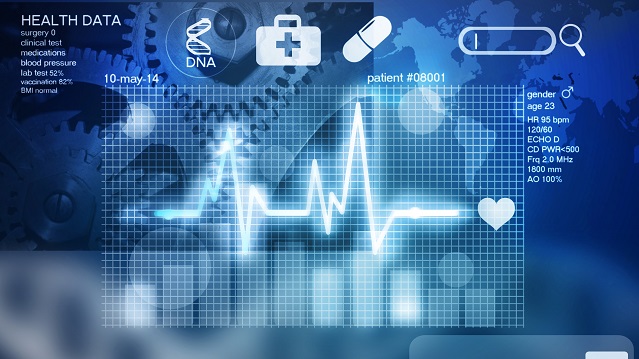 Investment in Catalan health startups reaches 120M€ and breaks 2019 record
29 Sep 2020
Life sciences and healthcare startups in Catalonia have raised 120 million euros of investment in 2020, according to the latest report by Biocat and CataloniaBio & HealthTech. Therefore, during the first nine months of the year, investment in health startups in Catalonia has already broken the record reached in 2019, when they raised 112 million, despite the Covid-19 crisis.
According to the report, the Catalan life sciences and healthcare sector employs 230,000 people and represents 7.3% of the Catalan GDP.
The main source of investment growth in 2020 is venture capital with international participation, which has increased by 67.1% and exceeds 50 million euros for the first time. One in four rounds have had foreign participation, mostly from Europe and the United States. According to the report, which is based on the Financial Times fDi Markets database, since 2016 Catalonia is the southern European region with the most foreign investment.
Trends and challenges
Although biotech and medtech are the sectors that receive the most investment, the report highlights the rapid growth of digital health in recent years. The number of companies in this field has doubled in 5 years, reaching 180 in 2019, and investment has grown from 5.1 million in 2016 to 18.8 million in 2019.
Moreover, the report identifies the challenges that the Catalan ecosystem must face. It also includes improvement actions in five areas for 2025: technological transfer, the development of talent, capital mobilization and investment attraction; adoption of technology in the public health system and the consolidation of businesses.
Source: Biocat and CataloniaBio & HealthTech
More news

and

success stories

.