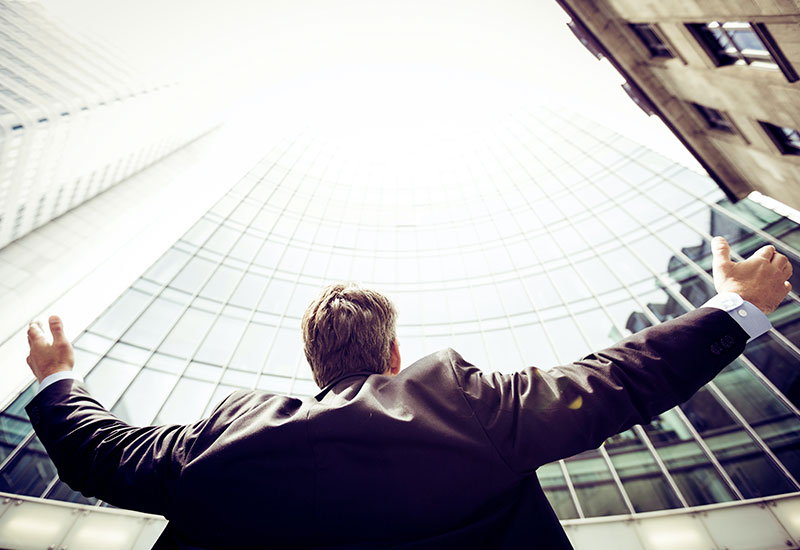 Invest in catalonia - acc1ó supported 33 investment projects in 2009
22 Jul 2010
Acc1ó's invest in catalonia helped to materialize a total of 33 new investment projects in catalonia last year, with a total of eur 543 million, catalan minister josep huguet confirmed.
the projects contributed to create 921 new jobs and the consolidation of some 2,166 additional jobs. a 72% of the projects supported by invest in catalonia belonged to foreign companies, with 33% from europe, 24% from asia and 15% from the americas. pharmaceutical and biotechnology initiatives accounted for 21% of all projects, while industrial projects represented more than 50% of the total. other initiatives included projects linked to the knowledge economy and research activities.
source: acc1ó 19/07/2010
More news

and

success stories

.