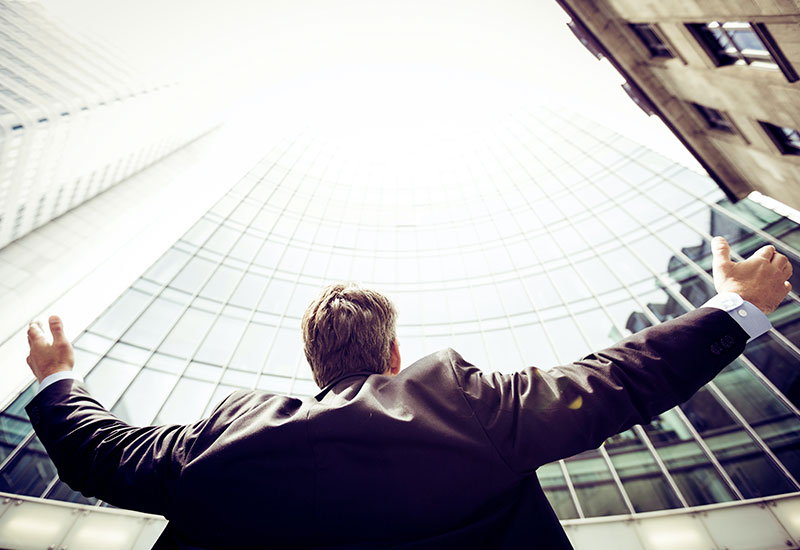 Invest in catalonia-acc1ó and invest in spain host a seminar on financing for investment projects
16 Nov 2009
Invest in catalonia-acc1ó and invest in spain offered a colloquium on nov. 12 to discuss financing resources for business investment projects in catalonia.
the seminar's primary goal was to present a wide array of private and public financing options available for investments projects in catalonia. during the session, experts offered a series of tools to identify all sources of public and private financing for companies established in the country. attendants also received a new edition of the the financing sources atlas.
more than 140 professionals attended the colloquium including company executives and institutions officials. the session also offered recommendations and insights to choose the appropriate financing mechanisms when filing an application.
the seminar was presented by acc1ó internationalization director diego guri and invest in spain ceo javier sánz. other experts included top executives from ieb (institute of stock market studies), invest in catalonia, and acc1ó. invest in catalonia director susana tintoré presided over the closing ceremony.
invest in catalonia-acc1ó is an agency with the catalan ministry of innovation, universities and enterprise. invest in spain is part of the spanish ministry of industry, tourism and trade.
More news

and

success stories

.