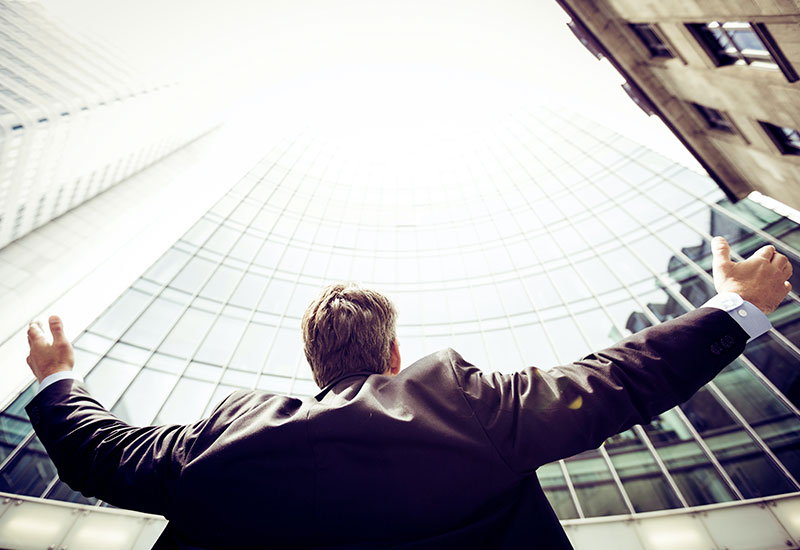 Hartmann sets on boosting operations at its spanish subsidiary in mataró
09 Nov 2015
The german firm hartmann is clearly set on boosting operations at its spanish subsidiary in mataró, which concentrates a large part of the worldwide production of its line of dressings and bandages, under the registered brand name tiritas. over the last two years hartmann has invested over €5 million in increasing the plant's production capacity and in building new corporate offices.
hartmann's president, andreas joehle, recently stressed that its operations in catalonia were of strategic importance to the group, especially considering catalonia forms part of its second most important global region after germany: this region includes spain, france, portugal, morocco, algeria and northeast africa.
apart from producing 800 million units of the tiritas brand annually, now the mataró plant, has been equipped to produce a new line of postoperative dressings for the company. the ultimate objective of this investment is to consolidate hartmann spain as a worldwide point of reference in the health sector and convert the firm in a centre of excellence in health products and solutions.
employing 300 people, hartmann spain showed a turnover of €98 million in 2014, a 6% increase over 2013, and its production centre exports 90% of its products to the rest of the world.
More news

and

success stories

.