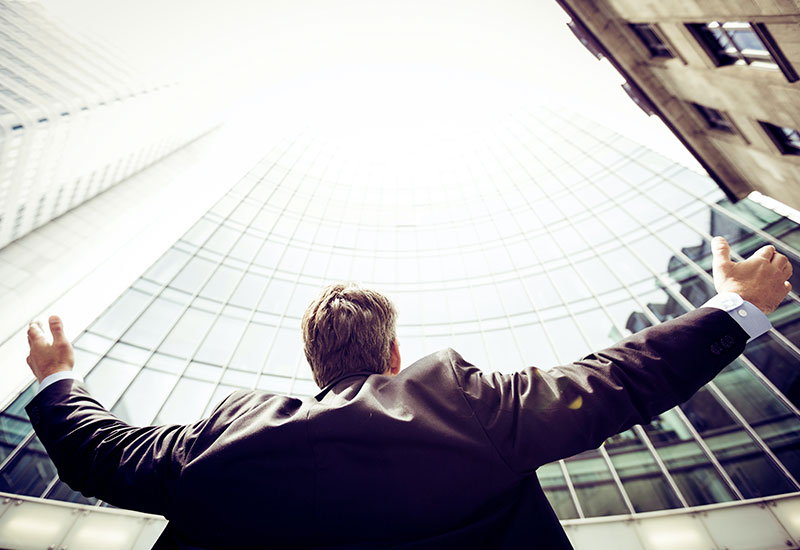 Grants for high impact investment projects managed by Invest in Catalonia moved €236 million last year
30 Apr 2012
The line of grants for high impact investment projects in Catalonia mobilised a capital of nearly €240 million in 2011. The application procedure, run by Invest in Catalonia - the investment arm of the Catalan Department of Enterprise and Employment – has provided support for 40 business projects, leading to the creation of 1,700 jobs.
Projects benefitting from the grants included both those of overseas as well as Spanish firms. Successful applications given support take in those running projects needing investment, reinvestment or support for expansion. Most cases deal with the relocation of services or industrial sites, and where to position them, and it was here particularly that the help of grants came in so handy in order to ensure firms remained on Catalan soil. For the year 2011, over 70 applications were received, up 40% on the previous year, a clear sign of growing interest in Catalonia as a choice location for investment.
Overall, projects tended to focus on either relocation of service centres, e-commerce or industrial sector activities, with services accounting for 560 new and skilled jobs, followed by e-commerce which saw a further 200 employees being taken on in an up and coming sector in Catalonia, and thirdly industry, which drew €185 million of all investment.
Source: Invest in Catalonia, ACC1Ó
More news

and

success stories

.