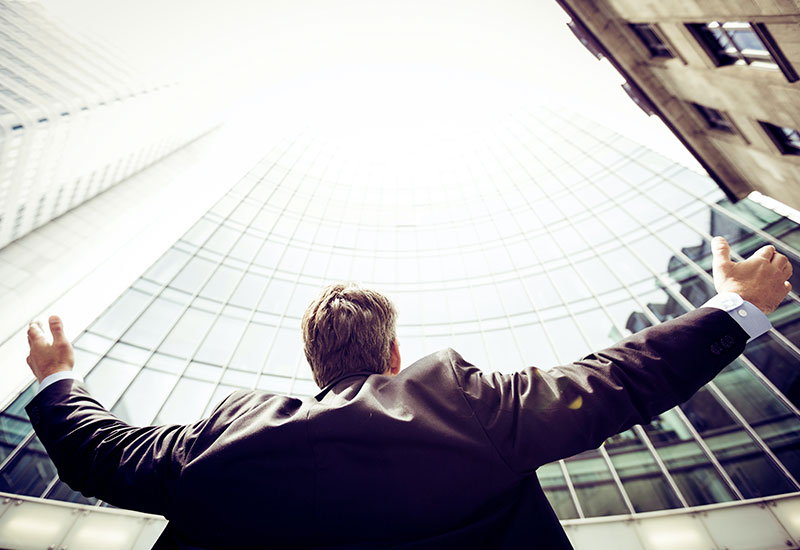 Going Green to invest €4 million in electric scooter assembly plant in Barcelona
24 Jun 2012
The firm Going Green, which specialises in sustainable development projects, announced it was invest €4 million in creating a production and assembly plant for electric scooters in the Zona Franca district of Barcelona.
The news was confirmed today by Head of Enterprise and Employment, of the Catalan Government, F. Xavier Mena following a working meeting with representatives of Going Green to discuss the project at the Department with Going Green, CEO Gonzalo Alonso, COO, Valentín Porta, and company executive, Miquel Costa. Mr. Mena was accompanied by the General Director of Industry, Joan Sureda.
The facility will cover a surface area of some 1.200 m² and is due to generate 50 jobs over a three-year period, representing a rise from the current workforce of 15 to an eventual 65 employees.
Going Green, started up four years ago in Madrid, is taking a major step forward as it rises to the challenge of manufacturing its own two-wheeled electric vehicles for the first time. Until now, the firm's core business has been that of the exclusive distribution of a series of makes of electric vehicles (cars, motorcycles and bicycles throughout Spain).
The plant is scheduled to start turning out bikes this coming autumn, starting with a limited production of 5,000 units per year. More than 80% of component suppliers are Catalan, which will help boost local industry as well.
The project has been provided with full support by Invest in Catalonia – the inward investment attraction arm of the Department of Enterprise and Employment, which has helped provide the company with key information on local suppliers. The project of Going Green has also received backing from the Strategic Plan for the Motorcycle Industry, run by the General Directorate of Industry and also falls within the scope of the Directive on Sustainable Mobility, which is being driven by the Plan for Industry and Enterprise 2012-2014 of the Catalan Government, (Generalitat de Catalunya).
The opening of the new plant will mean that all services of Going Green –operations, fleet management, command centre, administration and customer care – will now be run from its facility in the Zona Franca district of Barcelona.
At present, Going Green is a gold standard in Spain in the sector of sale of electric vehicles and for motorcycles and electric car sharing schemes for public and private enterprise alike. Going Green returned sales of €3.1 million in 2011 and aims to see turnover hit €4.5 million this year. The firm plans to export 10% of the production of motorcycles to the rest of Europe and Latin America this year, and aims to raise sales overseas to 30% of output in the coming year.
Source: ACC10, 22/06/2012
More news

and

success stories

.