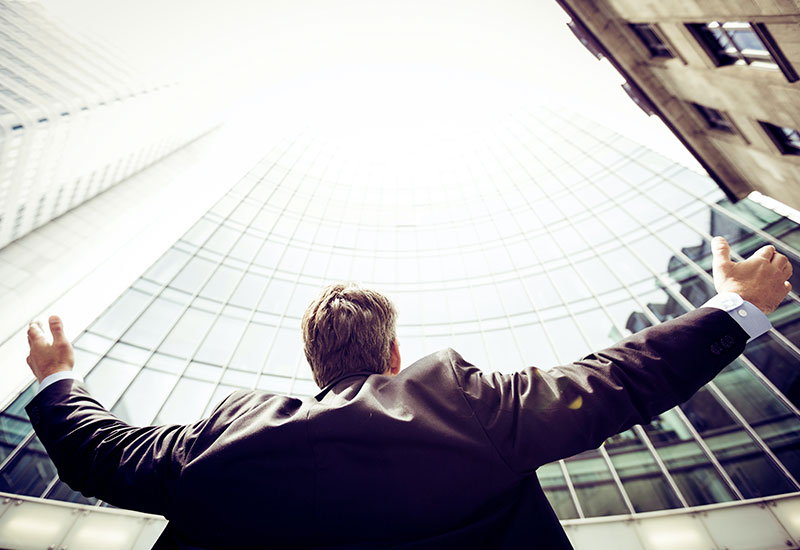 German bioengineering experts seeger engineering to invest €118.3m in catalonia over next 3 years
27 Oct 2011
Seeger has founded two companies, biomasa del ebro and riberpellets, along with the chemical firm ercros in order to build in the chemical sector industrial estate flix (ribera d'ebre) a biomass plant and a plant which converts sawdust into pellets to be used as biofuel. the biomass plant, at an estimated cost of €52.6 million, will use wood-based fuel. the two plants in flix are expected to come on line by 2013 and should be producing up to 6 megawatts of electricity when fully operational, which will require an estimated 100,000 tonnes of pellets per year.
the company is also to invest a further €65.7 million in two biomass plants in the garriga (vallès oriental) and albons (baix empordà). the albons facility will produce electricity fuelled by agricultural waste, while the garriga project is more ambitious, aiming to use electricity produced to supply both the local town and industrial estate. seeger has made a deal with rebrot i paisatge, a tamayo group company which owns the land, where both plants are to be built, and will have a 10% stake in the firms set to manage each facility. in fact tamayo already has a biomass plant in la garriga, which it is due to expand from using 5,000 tonnes of pellets to 30,000 tonnes of the fuel per year.
when fully operative, the three locations will provide work for 60 people, and the company estimates the plants will lead to 500 direct jobs being created across the territory.
seeger is based in hessich lichtenau (germany), and has branch offices in budapest, santiago de chile and charlotte (us). the company, founded by the seeger family, is also closely linked with the well-group, a german specialist renewable energy fund, which has a 45% stake in the firm. the company has set up its branch office in sabadell (vallès occidental), from, where it plans to manage all its latin american business too.
invest in catalonia has been advising seeger since the company arrived in catalonia.
source: invest in catalonia
More news

and

success stories

.