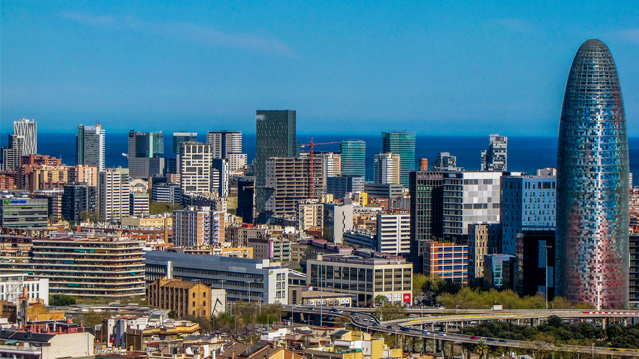 Foreign investment in Catalonia up 2.7% year-on-year to €572.9 million
22 Dec 2021
Foreign investment in Catalonia during the third quarter of this year has increased by 2.7% over the same period last year, to €572.9 million.
The figure is also higher than in the second quarter (€371.3M) and the third quarter of 2019, prior to the outbreak of the pandemic, when investment reached €475.3M, according to data released by Spain's Ministry of Industry, Trade and Tourism.
Regarding the total for the year, foreign investment in Catalonia rose to €1.90bn, a year-on-year increase of 3.3%. Compared to the first nine months of 2019, however, the total investment is down 21.7%.
Catalonia accounts for 9.4% of foreign investment in Spain as a whole, behind Madrid, which during the third quarter attracted €4.44bn of investment (73% of Spanish total), and ahead of Andalusia (€297.5M), the Basque Country (€217.4M) and Valencia (€199M).
Regarding the origin of foreign investments in Catalonia, Mexico stands out, with €204.6m between July and September, followed by the Netherlands (€61.9M), Germany (€38.5M) and the United States (€30.2M).
Overall in Spain, foreign investment fell by 1.5% year-on-year in the third quarter to €6.06bn. Compared to the third quarter of 2019, however, the figure is 36.1% higher. It is also up on the second quarter of this year (€2.45bn).
For the year as a whole, €12.4bn has been invested in Spain so far, 22.6% less than last year and 27.5% less than two years ago.
Source: Catalan News and Ministry of Industry, Trade and Tourism
More news

and

success stories

.